Mix Up Your Own Dry Shampoo and Kiss Greasy Hair Bye-Bye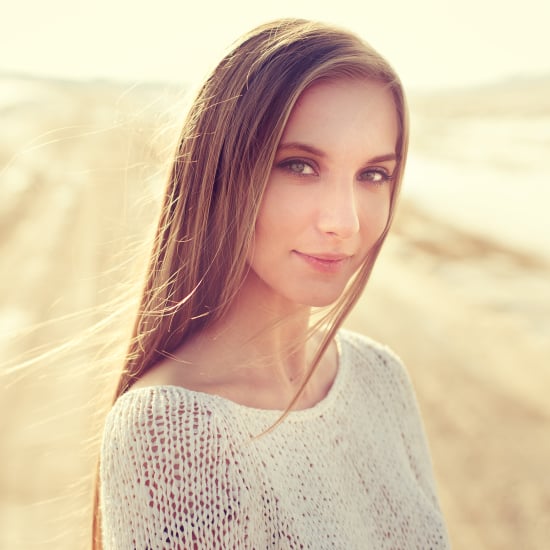 Let's be honest: washing your hair is a long, arduous process for a lot of us. And not just the washing part, but the styling part after too. So how do you reconcile when you're pressed for time and need to refresh, but don't have a bottle of dry shampoo to hand? Reach into your kitchen (and bathroom) cupboards. There's some DIY goodness in there. Here's what you need to make your own dry shampoo:
50g baby powder
50g baking soda (bicarbonate of soda)
Mix equal parts of the baby powder and baking soda together and then massage the mixture into your scalp. Let it sit for a few minutes, and then brush out completely. The baby powder will suck up the oils, while the baking soda will smooth out your hair. Just don't make a serious habit of adding baking soda to your hair. Prolonged, constant use can cause breakage.