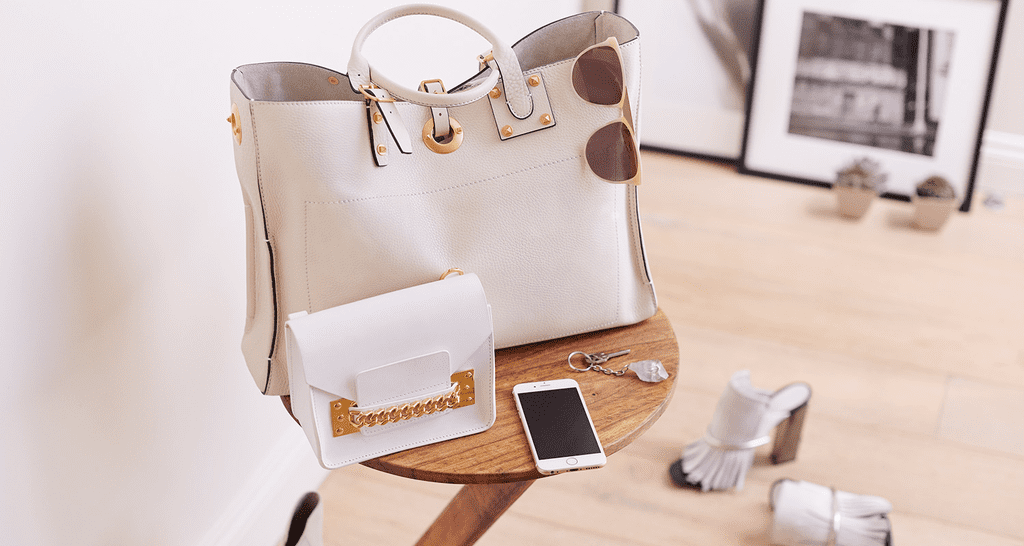 10 Luxe Pieces That All 30-Year-Olds Should Invest In
If your teens are the time to experiment with different looks, and your 20s are dedicated to hoarding trendy, throwaway pieces, then your 30s are definitely designated to investing in the timeless pieces that'll make up a perfectly curated wardrobe. Get to know the 10 key pieces that are so luxe they'll make your wardrobe look and feel like couture.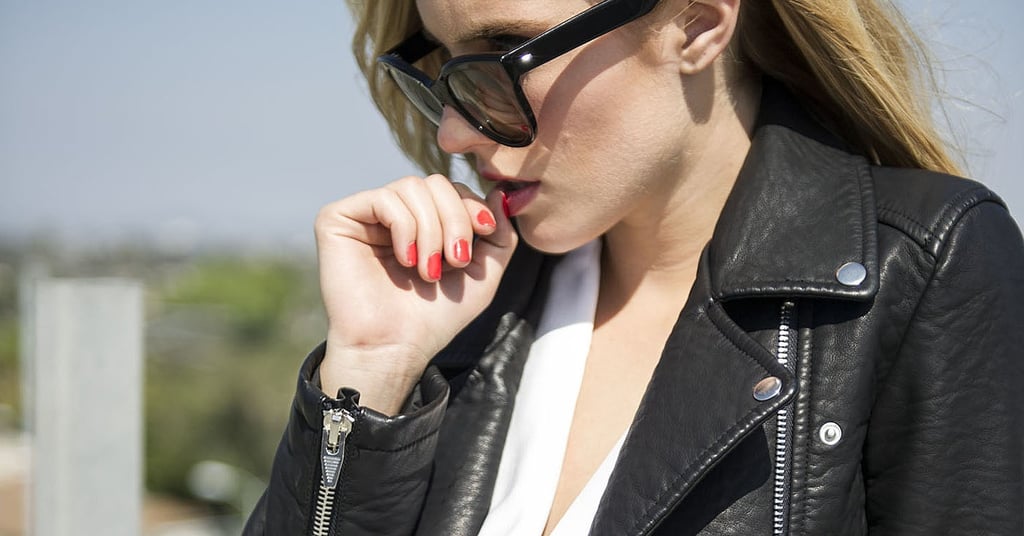 7 Ways to Inject Colour Into Your Outfits When You're a Neutrals Girl
When you've been wearing strictly black, white, grey, and denim for as long as I have, introducing colour back into your wardrobe can seem like a daunting task. I've made it my Spring resolution to add a little bit of colour back into my wardrobe. Here are seven baby steps I'm planning to take this season to inject some colour here and there, from smallest to biggest.
How the Colours of London Inspire Fashion Designer Sadie Williams
British designer Sadie Williams has worked with some of the biggest names in fashion. What inspires her everyday work also inspires her everyday life: colour. Watch this video to see how Sadie draws inspiration from the beauty of London and the unique colour combinations it has to offer.
Fashion Girls Will Love This 10-Minute Negative-Space Nail Art DIY
If you're on the hunt for a creative twist on a classic manicure, look no further than this negative-space nail art DIY from Essie. This look only takes 10 minutes to complete and requires no base coat. Watch the video to see how it's done — you'll be surprised at how easy it is!
Nail the Nautical Theme With Your Spring Manicure
Watch this video for a quick tutorial and learn how to nail a nautical-themed manicure with Essie that will inspire travel and adventure, and definitely have the beach – or the high seas – calling your name.
A Refreshing Summer Cocktail That's as Bright as You Are
The hot and steamy days of Summer require a refreshing drink. Essie brings you Sunshine State of Mind, an iced tea punch cocktail that's perfect for entertaining and will hit the spot. Watch the video above to learn the recipe. Cheers!