Nars makeup autumn winter fall collection launch. Makeup Trends for autumn winter 2008
Smoulder and Shimmer with the New Nars Fall Collection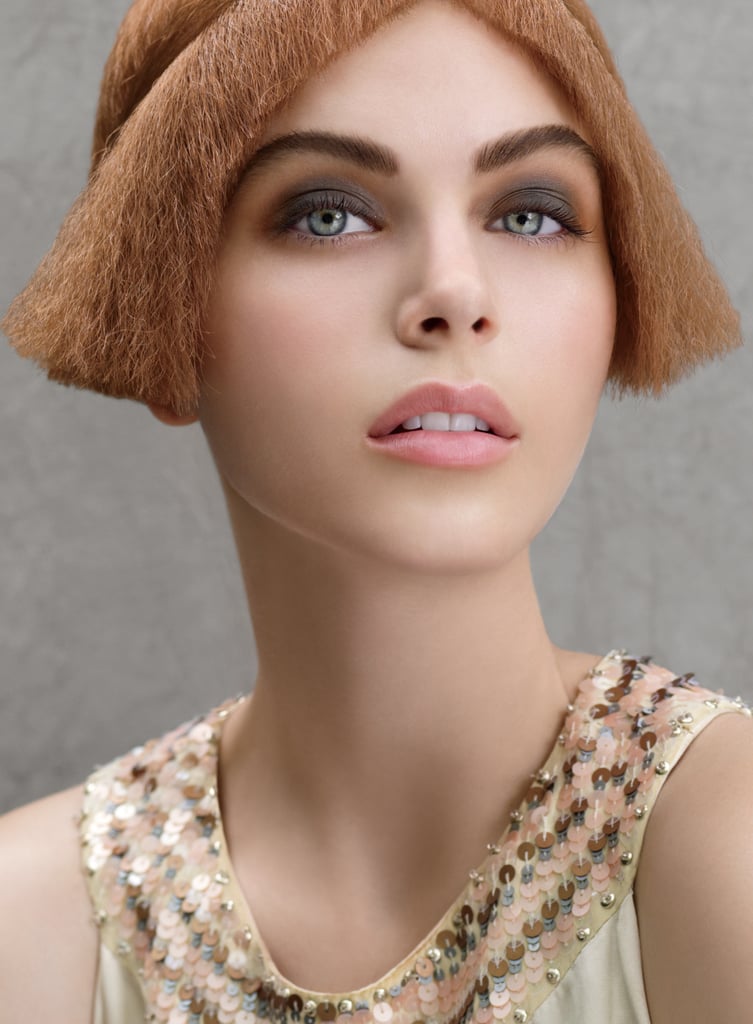 The Fall makeup collections are arriving thick and fast at the moment, but one of my favourites is Nars. They've taken a muted, yet interesting, palette as basis of their new collection – and it's the perfect complement to the Autumn/Winter trends.
Expect brilliant neutrals in shimmering tones, such as Isolde, (£23) – a frosted ginger and shimmering copper duo eyeshadow, or the Fez, (£15), a single eyeshadow in a soft, velvety cocoa.
The eye shadows take chocolate and ginger as a starting point, whilst the lip colours, in coral, cherry and mauve, are wearable, yet sophisticated.
Autumn/Winter's palette is all about jarring the smouldering with the subtle – from burnished orange silk at Halston, putty, slate and mushroom-coloured tunic tops at Burberry and a petal, pistachio and nougat collection at Marc Jacobs.
As always, Nars is bang on trend – just read more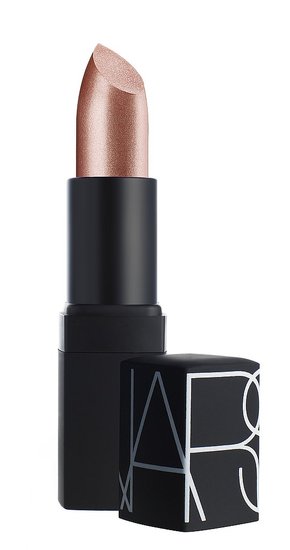 I especially like the dusty rose Dolce Vita blusher, (£18.50) and dusty pomegranate Rebell Yell nail polish, (£13), which would look perfect with one of Bottega Veneta's blue-tinged rose dresses.
The lipsticks, (£17), are flatteringly sheer, from the shimmering cherry blossom shade of Senorita, (pictured) to a spicy coral or a lilac mauve lip gloss – the fabulously named Beautiful Liar and Female Trouble, respectively. They're ideal for a pretty, trans-season look too.
The collection will be available nationwide from August.