Nelson Mandela 90th birthday concert - Leona Lewis in green eyeshadow, love it or hate it?
Love It or Hate It? Leona Lewis's Green Eye-Shadow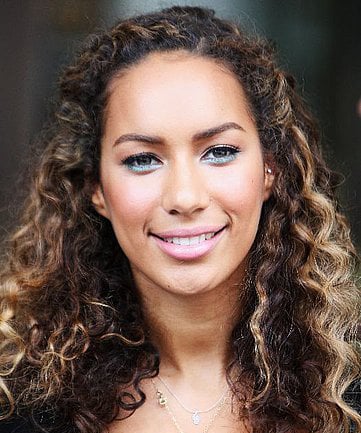 Leona Lewis, is joining Johnny Borrell, Will Smith and the Sugababes, today, to celebrate Nelson Mandela's 90th Birthday.
Yesterday, at the photo shoot, she worked the colour trend with bright green eyeshadow, artfully smudged under her eyes – combined with a peach shadow up to the brow bone, and black eyeliner.
Leona has great skin, and she's sensibly kept it natural, with just a hint of lip gloss and minimal blush.
Green on the face is a bold move, but do you think she can pull it off?


Source