Nicole Richie Unveils New Haircut!
Forget stepping out in to the street, these days Twitter and personal blogs have become the hot medium for celebs to unleash their new hairstyles. Kim Kardashian unveiled her new fringe this week. Then Kelly Osbourne showed off her newly-blonded locks. That's not forgetting Jessica Simpson who recently worked a series of hairpieces on Twitter.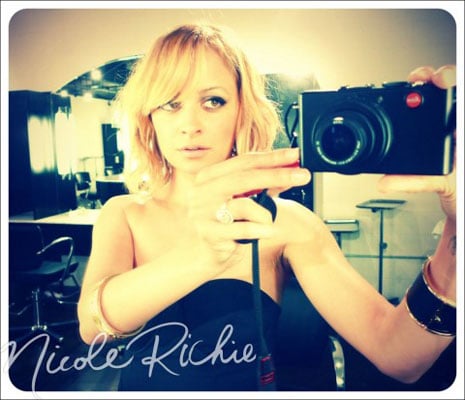 Last night, Nicole Richie joined the fray unveiling a brand new tousled blonde bob on her blog. Check it out! The cut was by pal Andy Lecompte and the colour was by George Papanikolas. Nicole commented: "Last night we played Clueless. Andy and George played Cher & Dionne, and I played Tai. 'aaahhh!! project!'" Personally, I love the length on her. She looks great! Do you like Nicole's new 'do?