Olivia Palermo Talks Beauty
Olivia Palermo Opens Up About Her Lips
FabSugarUK and I spoke to Olivia Palermo on Sunday at the Antonio Berardi fashion show about her collaboration with Mango, what she was wearing and of course about beauty. Although she was hesitant to reveal anything too juicy (this is the second time that she told me she keeps her product faves on the down-low), she did let me know that she loves FabSugarUK (yay!) and that she does all of her own hair and makeup to keep her look fresh.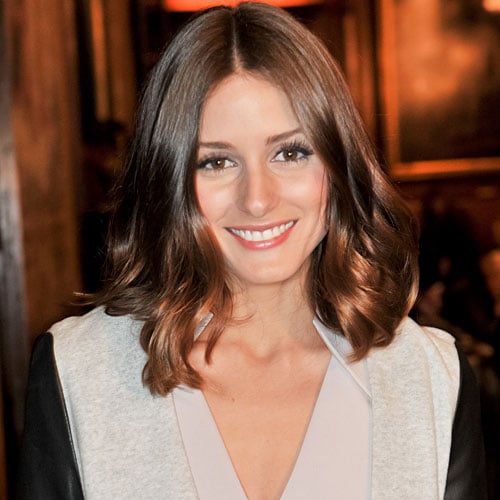 To find out what else she told me, including the non-colour she likes to wear on her lips (hint, hint), just read more.
What do you take with you to work when you want to transform your day beauty look into the night? For nights I add a little bit of liner and deepen my shadow.
What is your go to lip colour? I actually don't wear anything on my lips. I really like the shade of my lips and can't seem to find a shade I like better, so I usually just go bare!