Is There One Beauty Product You Find Difficult to Shop For?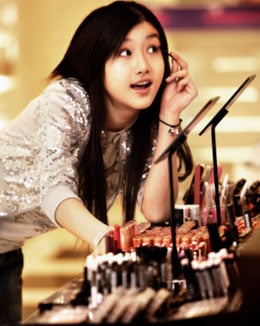 Call me crazy, but even though I've had beauty products coming out of my nose for years, believe it or not, I feel like I have yet to find the perfect go-to lip colour.
I love lilacs and pale corals in the Summertime, but come Autumn and Winter, I struggle to find the right shade of nude that falls somewhere between brown and pink. The magical shade I'm looking for won't wash me out, rather it will bring some life back into my pale, lackluster skin.
How about you, do you find difficulty in shopping for one specific type of beauty product be it haircare, skincare, nail care, cosmetics or fragrances?