Paloma Faith's Lipstick Tip
The Power of Blotting — Paloma Faith's Lipstick Tip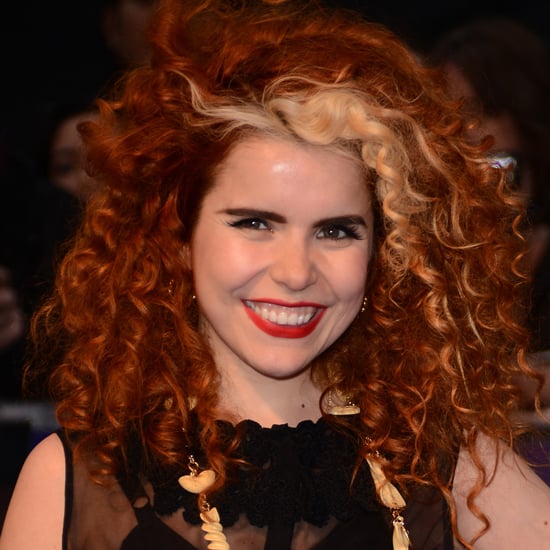 British pop star Paloma Faith has an exciting out-there fashion sense, but when it comes to her lipstick she likes the traditional approach. Often seen at events wearing a slick of bright red across her pout, Paloma certainly knows how to work the timeless classic look. She told The Telegraph it was her cousins who advised her on makeup from the age of nine:
"They all had their icons — I chose Madonna. I'd try to copy her look from the Vogue video, carefully drawing on a beauty spot. One cousin taught me how to do the lipstick: 'apply, blot and re-apply' was her method, and she'd always go a little over her lipline to make her pout look bigger. When I was old enough to wear lipstick I followed her advice, always opting for a red shade. I passed the tip on to my mother, who liked a hot-pink lip."
Do you follow the apply, blot and re-apply method?