Paris Hilton's Hairstyles
What Do You Think of Paris Hilton's Blunt Fringe?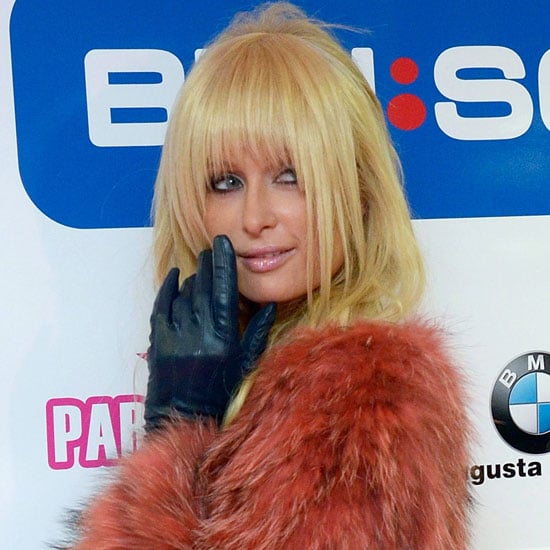 Over the weekend, Paris Hilton attended a party for her motorcycle racing team in Zaragoza, Spain with a brand new hairdo. She typically has fringe that falls to the sides, but here she is pictured wearing it super straight and blunt across her forehead. What do you think of this hairstyle on the heiress?