Paris Jackson Tweet About Changing Her Skin Tone March 2018
Paris Jackson Has 1 Thing to Say to Fans Changing Her Skin Tone in Their Art: "Stop"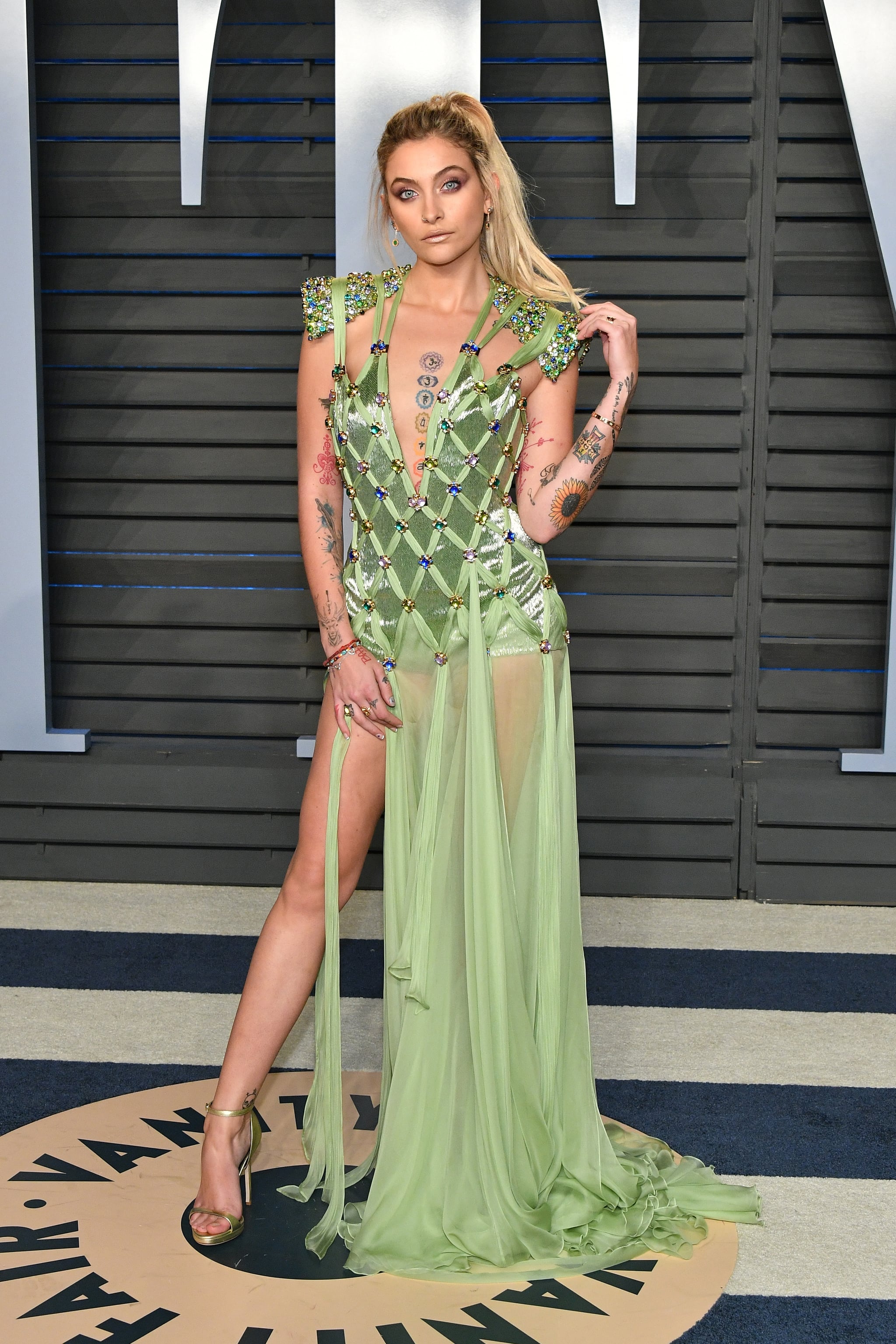 Paris Jackson has always been one to do whatever she wants, as she should. The daughter of Michael Jackson has colourful tattoos all over her body and isn't afraid to flaunt them. She didn't care about showing off her armpit hair in 2017, and now she's calling out her fans for changing her complexion in their artwork.
i appreciate everything y'all make for me, i enjoy every single edit i see. but please stop lightening my skin to make me look more white. and please stop darkening my skin to make me look more mixed. i am what i am. i'm aware of what i look like and i finally happy with it..

— Paris-Michael K. J. (@ParisJackson) March 7, 2018
The 19-year-old is biracial. Her father was black, and her mother, Debbie Rowe, is white. In a 2017 Rolling Stones interview, Paris said that she identifies as black. "I consider myself black. [Dad] would look me in the eyes and he'd point his finger at me and he'd be like, 'You're Black. Be proud of your roots.'" As Paris pointed out in her tweet, she's finally in a place where she is happy with her looks, so everyone should respect that.