Patchouli essential oil definition by BellaSugar UK
Beauty Glossary: Patchouli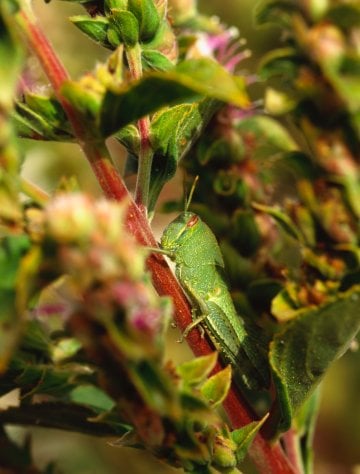 Patchouli is the name of a herb that is part of the mint family and produces the essential oil of the same name. As an oil, Patchouli has numerous skin and health benefits.
You may have come across it on the ingredients list, on perfumes, as it has a dry, woody aroma that is sometimes used to add a musky scent to fragrance. It is said to be strengthening and stimulating for the body, and also the mind.
Patchouli is also an antiviral and antibacterial oil, which has skin regenerating qualities. It's great for improving the appearance of scar tissue, and helping to heal adult acne.
It's often used to reduce stretch marks, due to it's healing benefits. Oily skin also benefits from Patchouli as it reduces oil, without stripping the skin.