People Behind Famous Cult Beauty Brands | Infographic
How Well Do You Really Know Your Favourite Beauty Brands?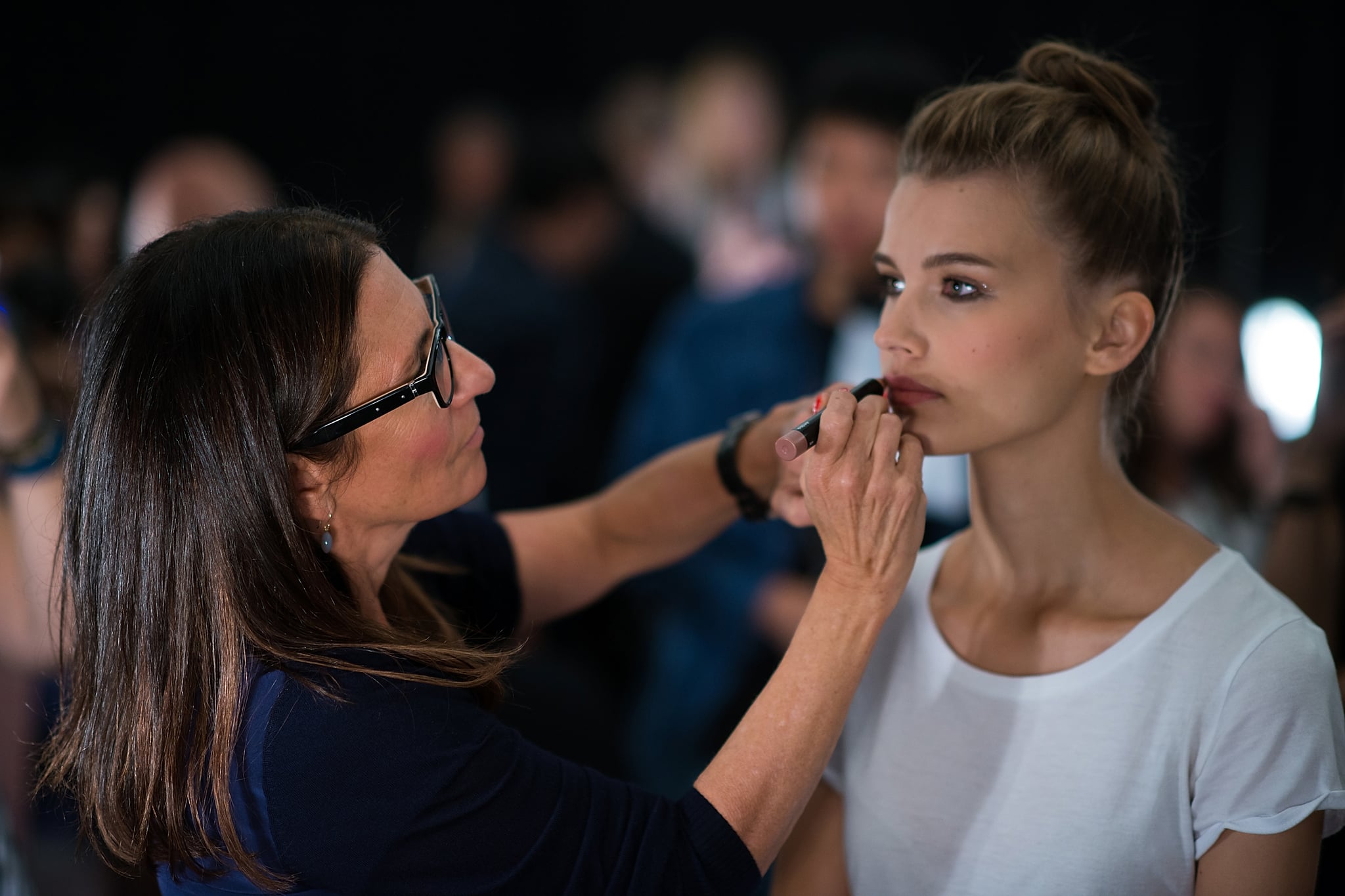 Image Source: Getty / Michael Stewart
Sure, you know your way around a Nars stand and have selected your Jo Malone signature scent, but how much do you really know about the roots your favourite cult beauty brands grew from? Did you know Shiseido was the brainchild of head pharmacist to the Japanese Imperial Navy Arinobu Fukuhara, or that you can thank French Pyrenees life plankton for your Biotherm fix?
From Sisley to Chanel, meet the beauty pioneers who are responsible for your addiction to strobe creams and straighteners.

Image Source: Crown Brush