Perfect Skin Skincare Beauty Routine. Do You Always Use Toner?
Do You Use Toner?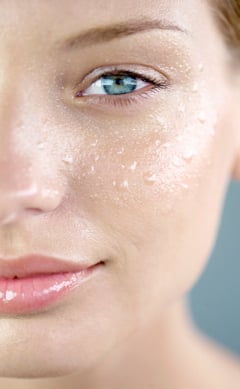 Cleanse, tone, moisturise. That's the skincare mantra we've all digested since our teen years. The actual benefits of toner are somewhat negligible but personally I like using a lavender essential oil to get that extra-fresh feel after cleansing.
To be honest though, it's not like I always do, especially in the mornings. Plus I'm not sure if it makes a lot of difference to how my skin actually looks, although I have friends who are practically religious about toning.
How about you, do you use toner as part of your daily routine?