Peter Phillips Resigns From Chanel Makeup
Peter Phillips Resigns As Creative Director From Chanel Makeup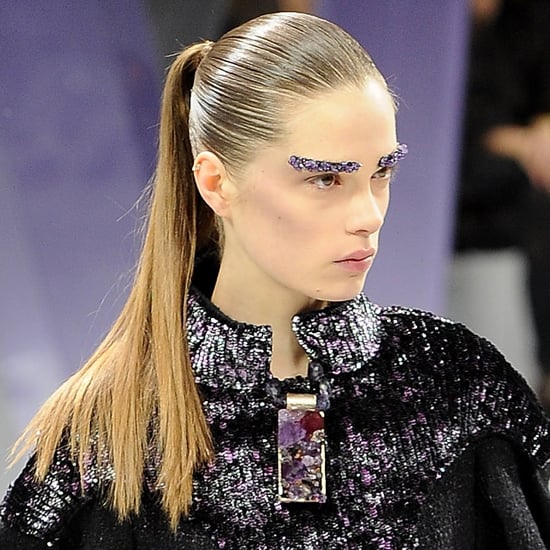 After an amazing five year run that has left him as something of a legend in the beauty world, Chanel's Belgian Makeup Global Creative Director Peter Philips has decided to step down from his reign and work more as a contributor to the brand. A statement from Chanel read,

"Peter Philips, as Creative Director of Chanel Makeup, has brought his talent, creativity and vision to Chanel makeup and made women dream, the world over. After five successful years, Peter Philips has decided to return to a more independent position continuing his work as an artist collaborating with the best photographers, stylists and models for editorials and projects such as Chanel fashion shows. The Chanel Makeup Studio, which has supported him during his tenure, will ensure the continuity, the creativity and the quality of the brand's makeup products and collections. Peter Philips has left an indelible mark on Chanel Makeup and his contribution to the Brand is an important part of the Chanel legacy. He will remain a cherished friend and contributor to the House of Chanel."
Known for bejewelling eyebrows and creating unforgettable, highly coveted nail varnish colours like Jade and Particuliere, Peter has kept the brand synonymous with luxury, trend-setting and style. We wish him all the best and can't wait to see what he comes round with next.