Photo of Alexa Chung and Daisy Lowe at the Dark Knight Premiere Wearing Autumn Winter Fashion Trends
Alexa Chung vs. Daisy Lowe – Whose Dark Romatic Look Do You Prefer?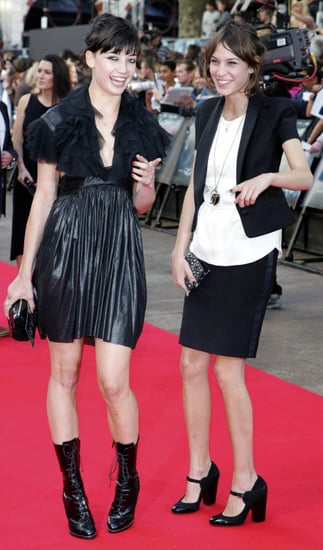 Daisy Lowe and Alexa Chung both rocked the darkly romantic trend for the European premiere of The Dark Knight. My girl Pop UK has all the pics and gossip from the night.
I love how Daisy has contrasted pleats and chiffon ruffles, with hard-edged, black lace-up boots – while Alexa looks effortlessly cool in chunky heels and a slick black suit.
But whose look are you really coveting? Do tell...