Photo of Autumn Fall Winter 2008 Beauty Catwalk Runway Trends Blue Eyeshadow make-up on Proenza Schouler Models
Will You Wear Blue Eyeshadow?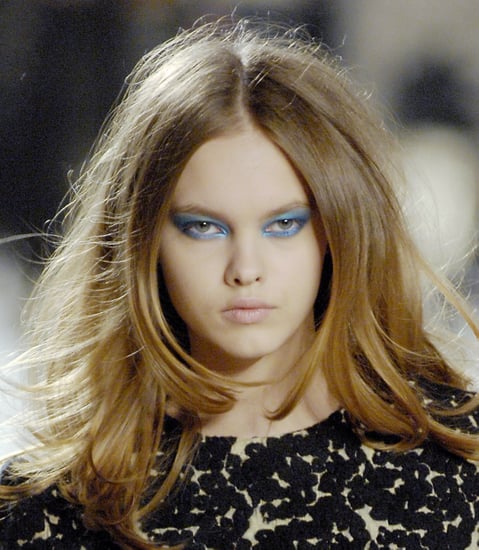 Bold, look-at-me bright makeup is a key trend for this summer, and the look is set to get even more extreme for autumn/winter.
Proenza Schouler sent out models with bright blue eyeshadow, harking back to the 70s, and turning yet another beauty no-no into a trend.
But how will this translate to real life? Would you wear blue eyeshadow or is it still a beauty blunder in your books?