Photo of Dita Von Teese, Kate Moss Signature Beauty Makeup Look Style.
Do You Have a Signature Beauty Look?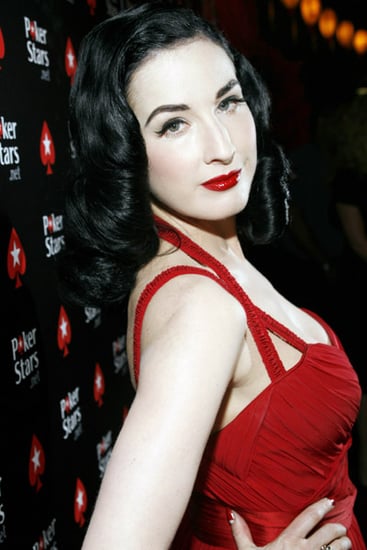 As fun as playing with trends can be, sometimes I think it's time to start developing a signature beauty look – such as always sporting plum lipstick, or wearing gold nail polish on my toes, no matter what the occasion.
Dita Von Teese is known for her retro signature beauty look – pale creamy skin and red lipstick, while Kate Moss always wears her hair tousled with natural makeup, adding just a hint of brown eyeliner and peachy blush for nights out.
Do you have a signature makeup look?




Source