Photo of Jade Jagger at Surya the world's first ecological club
Love It or Hate It? Jade Jagger's Eco Style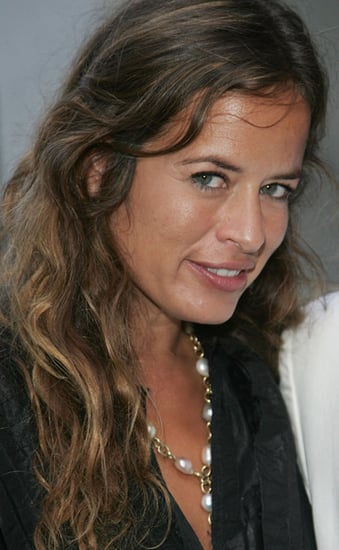 Glamorous eco-warrior and party girl, Jade Jagger, was looking laid back at the launch of Surya, on Friday.
Surya is the world's first ecological club night, and Jade certainly looked the part with hippie-ish hair, a deep tan and minimal makeup.
Eco chic or just a mess? What do you think of her style?