Photo of Jennifer Connelly as Face of Revlon
Jennifer Connelly is Face of Revlon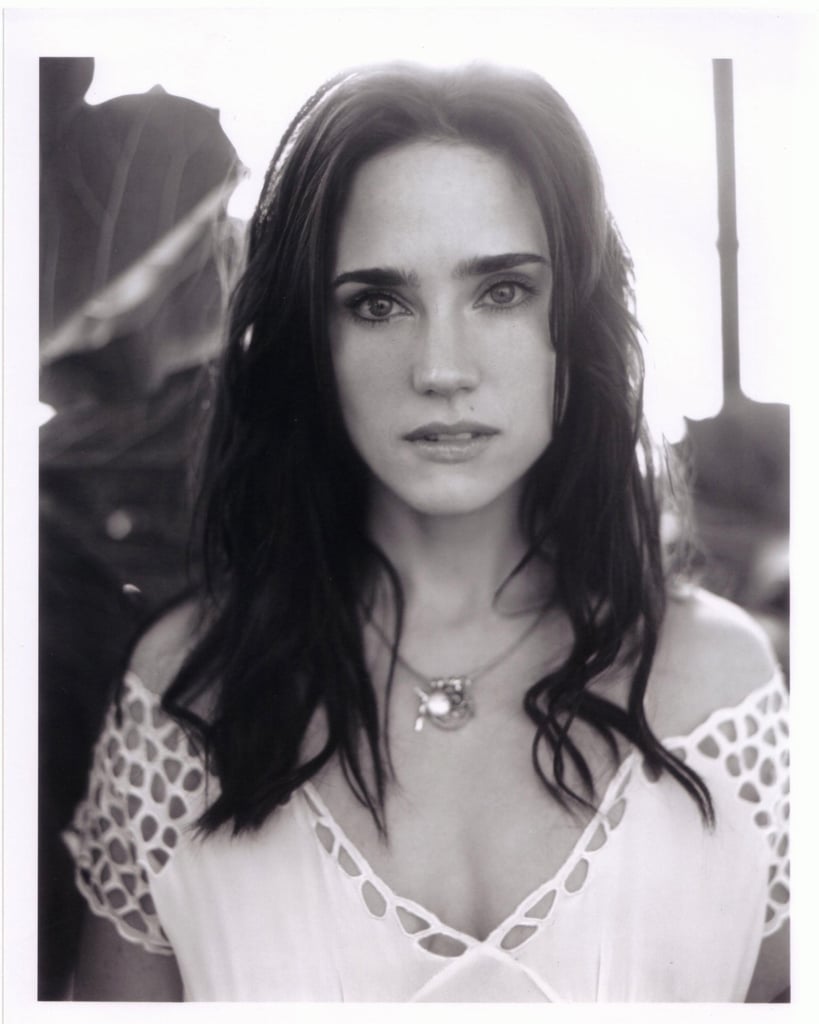 The rumours have been around for a while, but now it's been officially announced – Academy Award winning actress Jennifer Connelly has been signed on to represent the Revlon brand.
The gorgeous brunette joins Revlon's star-studded lineup of accomplished and glamorous women, including Halle Berry, Jessica Alba, Beau Garrett and newly signed supermodel and entrepreneur Elle Macpherson.
"Jennifer Connelly is a modern, dynamic and intelligent woman. She is an accomplished wife, mother and actress and her successes complement the spirit of the Revlon brand," said David Kennedy, Revlon's President and CEO. "We are elated to have Jennifer join the Revlon family."
In addition to being featured in upcoming global advertising campaigns, Jennifer will be involved with various company-sponsored philanthropic activities and fundraising events for charity. Revlon has a great reputation for being involved in women-centred charity causes – to date the brand has donated more than 65 million dollars for research, counseling and outreach programs to support women's health and participating breast cancer programs.
"I am honored to be joining the Revlon Family," says Jennifer "Revlon is one of the great iconic brands of today and I am thrilled to be part of a company that has done so much for women around the world."
We look forward to seeing her good work.