Photo of Patsy Kensit - Love or Hate Her Look?
Love It or Hate It? Patsy Kensit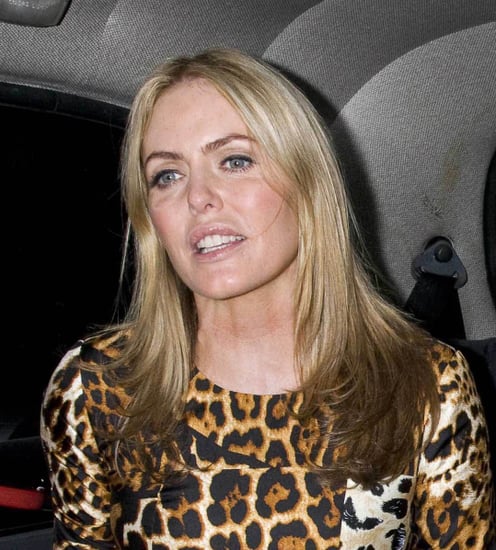 Actress Patsy Kensit, is sporting a grown up version of the rock chick look she used to love. She's wearing her trademark thick black eyeliner, for dinner at Cipriani in London, last night – with fiance, Jeremy Healy.
I like that she's kept her makeup natural, and just gone for a hint of lip gloss. Although, I have to admit, her hair is looking a little flat.
What do you think of the blonde hair with leopard print combo?