Photo of Rachel Bilson at 2008 Teen Choice Awards in Sultry Make-Up and Casual Waves. Love or Hate her Look? Celebrity Beauty.
Love It or Hate It? Rachel Bilson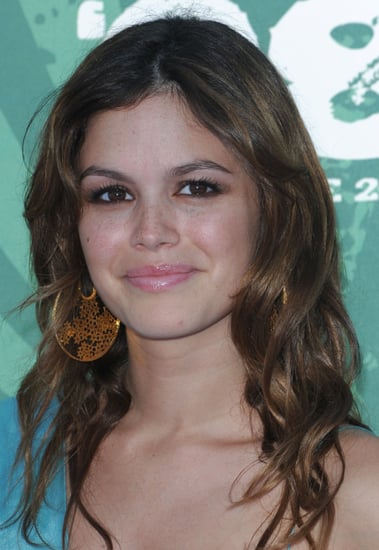 Rachel Bilson was working a sultry, brunette version of the sun-kissed Californian girl look, at the Teen Choice Awards, last night.
She's gone for a dark chocolate colour, smoky eye, worn with rose pink lipstick and just a touch of blush – which really suits her complexion.
Her naturally dark brown hair, has bronze highlights, and she's wearing it in a relaxed, wavy style, which gives her look a more laid back feel.
What do you think of this look on her?