Photo of Rachel Stevens at BlackBerry Launch Party, with Dark Blonde Hair. Do You Love or Hate Her Look?
Love It or Hate It? Rachel Stevens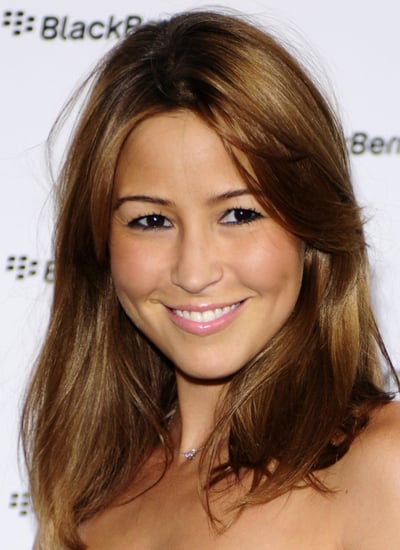 Rachel Stevens looked fresh and glamorous at the Blackberry Bold Launch party, last night, in London.
I love this darker blonde shade on her – her hair looks ultra sophisticated and shiny at the moment.
She's kept her makeup natural, and the soft pink lip gloss really suits her warm skin tone.
But, what do you think of her look? Apart from toning down her hair colour, she's always stuck with this polished, girl-next-door look.
Is it a case of sticking to what suits her, or do you think Rachel could experiment a little more?