Photo of Tamara Mellon Joins Board of Directors for Revlon Beauty Brand
Tamara Mellon Joins Revlon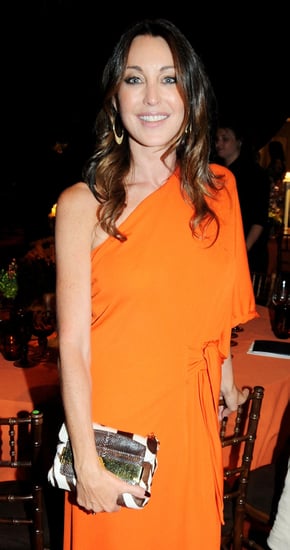 Tamara Mellon, President of Jimmy Choo and a director at Halston, is making a foray into the world of beauty, as she joins the board of directors at Revlon.
Tamara is a tireless ambassador of her brands, and a woman who really does seem to epitomise the glamourous go-getter with the fabulous lifestyle, that we all want to buy into. The girl is even dating Christian Slater, for goodness sake.
She says "I am thrilled to become a director of Revlon, an iconic brand in beauty and one that represents the image of a confident, glamorous woman. I look forward to leveraging my consumer insights and my experience in the luxury fashion business to help the Company grow."
Tamara has proven herself to be not just a pretty face with lots of disposable income, she's worked her business magic at Halston, which now has a stand-alone store at Selfridges, and it's autumn/winter show in New York next month, is being hyped as the one to watch.
Can't wait to see what she does at Revlon – with her reputation for turning brands into bywords for glamour (think Jimmy Choos) I'm expecting great things...