Photographer Patrick Demarchalier Photos of Princess Diana, Naomi Campbell, Claudia Schiffer. Interview with The Telegraph
Patrick Demarchelier on Perfect Princess Diana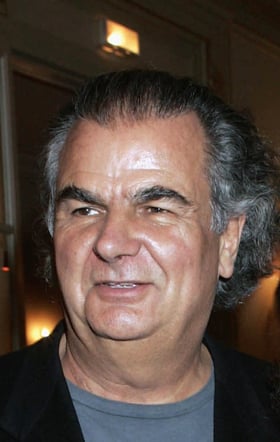 Fashion and portrait photographer, Patrick Demarchelier, who has worked with some of the world's most beautiful models, including Naomi Campbell and Elle Macpherson, has revealed that today's society is too "perfection-obsessed" and has taken issues with the photographers and image-makers who "want to turn all women into models".
He tells The Telegraph "That's where they go wrong, I like it less and less. I never touched my pictures of Diana."
Those iconic pictures of Diana, where she looks both in control and sweetly vulnerable, with plenty of her typical coyness, are now part of a thirty-year retrospective at Paris's Petit Palais, the capital's museum of fine art.
About Diana, he tells The Telegraph "I remember when she first contacted me. I had done a picture for Vogue in which a model was opening her coat to show a picture of a little, laughing boy tucked into the inside pocket. The boy was, in fact, my son, and Diana, maybe because of her little boys, loved that picture so much that she got in touch. We became friends. She was funny and kind - but fundamentally she was a very simple woman who liked very simple things."
Demarchelier's ease at getting his subjects to relax and trust him are apparent in the personal pictures of the late Princess of Wales.
He says "Diana didn't pose like a model, and I had to work at getting her to relax. But I knew what I wanted because I had seen paparazzi pictures of her laughing, and that was when she was at her prettiest."