Potatoes For Sunburn? Remedies You Definitely Have at Home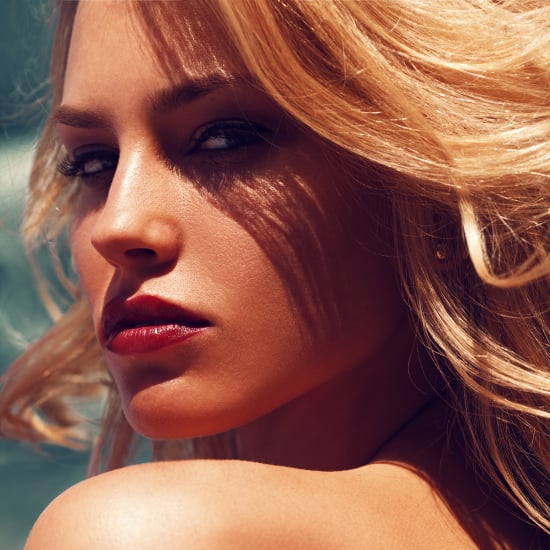 If you've spent the entire Summer keeping yourself from getting sunburnt, consider yourself lucky. But if you've succumbed to red, flaky skin and are fresh out of aloe gel, you don't have to head to the chemist. Just take a gander through your pantry; you definitely have at least one of these burn remedies. Just whip up one of these DIY recipes for instantly cooler skin.
Potatoes — yes, potatoes — are one of the more head-scratching remedies out there, but the starchy compounds help take the sting out of sunburn. Simply cut up a potato, blend it until it resembles a paste, smooth it on, and let it dry. After you rinse (with cool water, of course), your burn will be significantly more comfortable.
A sprinkle of baking soda to a tepid tub is another quick and easy fix, especially since everyone has a box of the stuff sitting in their fridge. The baking soda balances the pH of your skin, instantly zapping the pain of a sunburn.
If the biggest issue for you is your clothes rubbing against your sunburn (ouch!), reach for some cornstarch. Rubbing this along the areas of your skin where the chaffing occurs can help stop it, as corn starch sucks up moisture, which can be the main source of chaffing. Feeling blissed out yet?
When all else fails, pop a couple ibuprofen. Not only will this cut down on the pain factor, but ibuprofen will also reduce swelling and redness.