Pretty Makeup Palettes For Any Season
Not to play devil's advocate to Summer or anything, but bright shades of makeup that get launched for this particular season aren't always wearable for the masses. Beauty goodies individually can be little indulgences; however, they can really start to add up if you change your beauty style around often enough. That's why I love the idea of splurging on a bold item every season, but keeping staples neutral.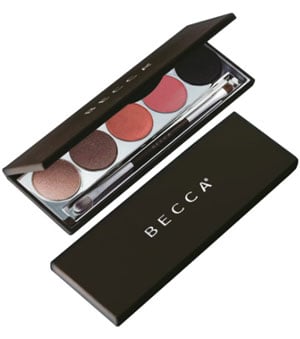 For example, take this amazing, lip, eye and cheek palette from Becca called the Avalon Makeup Palette (£55). The shades are perfect for day or night and even for a bride. You have your black liner or shadow to take your look from day to night, a best-selling blusher, and two champagne and taupe shadows for the lid. There's also a cream shadow that can double as a highlighter. I absolutely love this palette because of its versatility.
Shop more neutral palettes below that can be spruced up to suit any season or mood — happy shopping!