Primark Beauty 12 Days of Christmas
This £10 Primark Treat Is Perfect If You Missed Out on a Beauty Advent Calendar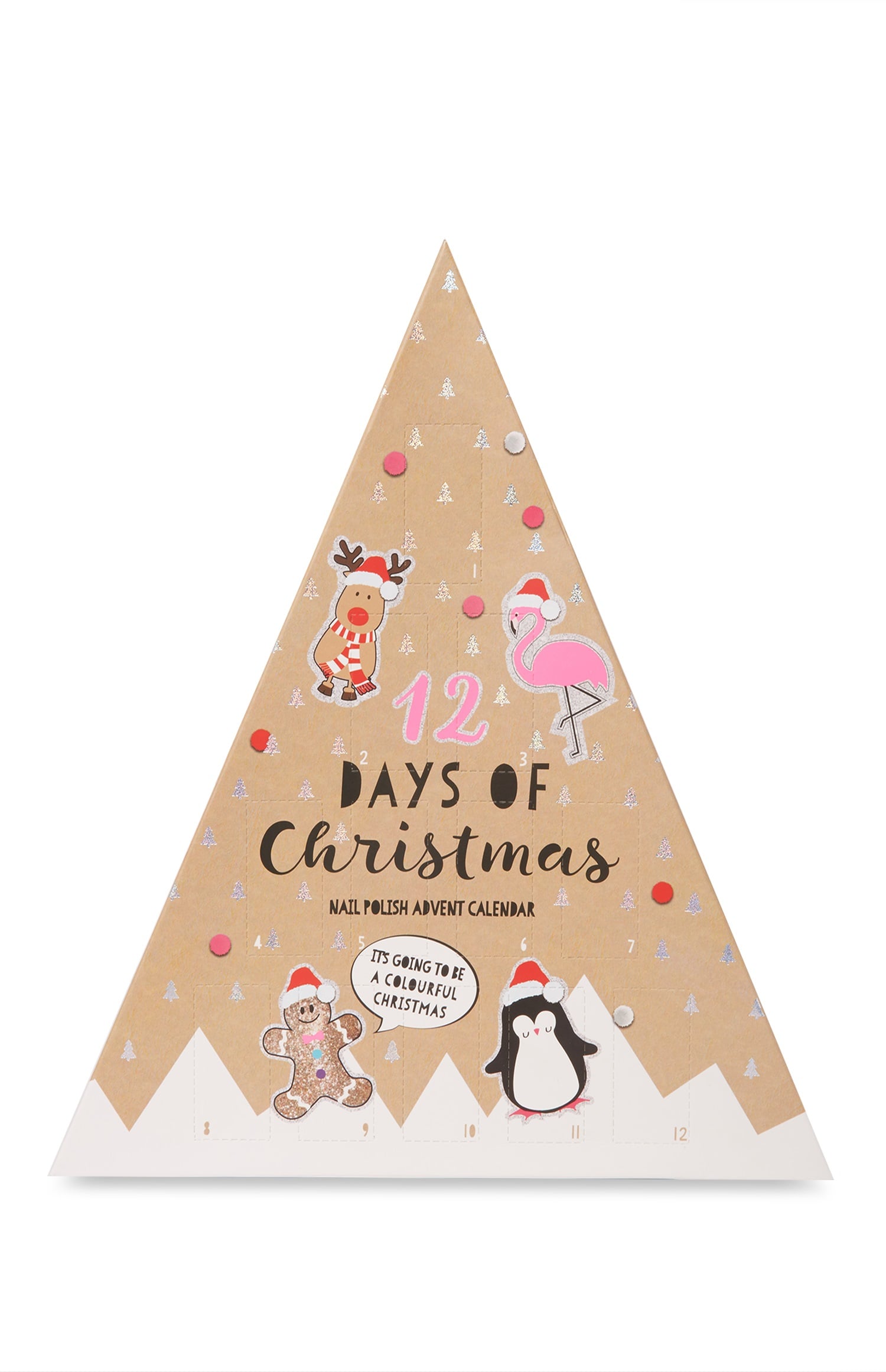 December is upon us and the Christmas countdown is well and truly on, but that doesn't mean you can't still bag a beauty Advent calendar. Because, let's be honest: most of us don't open these calendars day by day. We just can't resist opening everything all at once. Life is too short not to use your new lipstick immediately, amiright?
This is where Primark comes through with the best bargains. It may not be a superluxe label, but the quality of these bargain products might surprise you; we've already confessed our love for them. This year Primark has jumped on the beauty Advent calendar wagon, and we're fully on board.
The first calendar that caught my attention (as a hardcore nail addict) is a 12-day nail polish calendar for £10. I'll do the maths for you since it's Christmas: that's less than £1 per polish, aka an absolute steal. Judging by my previous experience with Primark nail polishes, they're also great quality — here's proof.
If nail polish isn't your thing, Primark is also selling a £15 calendar filled with 24 doors of makeup. Treats include lots of glitter and pretty lip products, so you'll probably want to open it all at once and wear them to all your festive parties.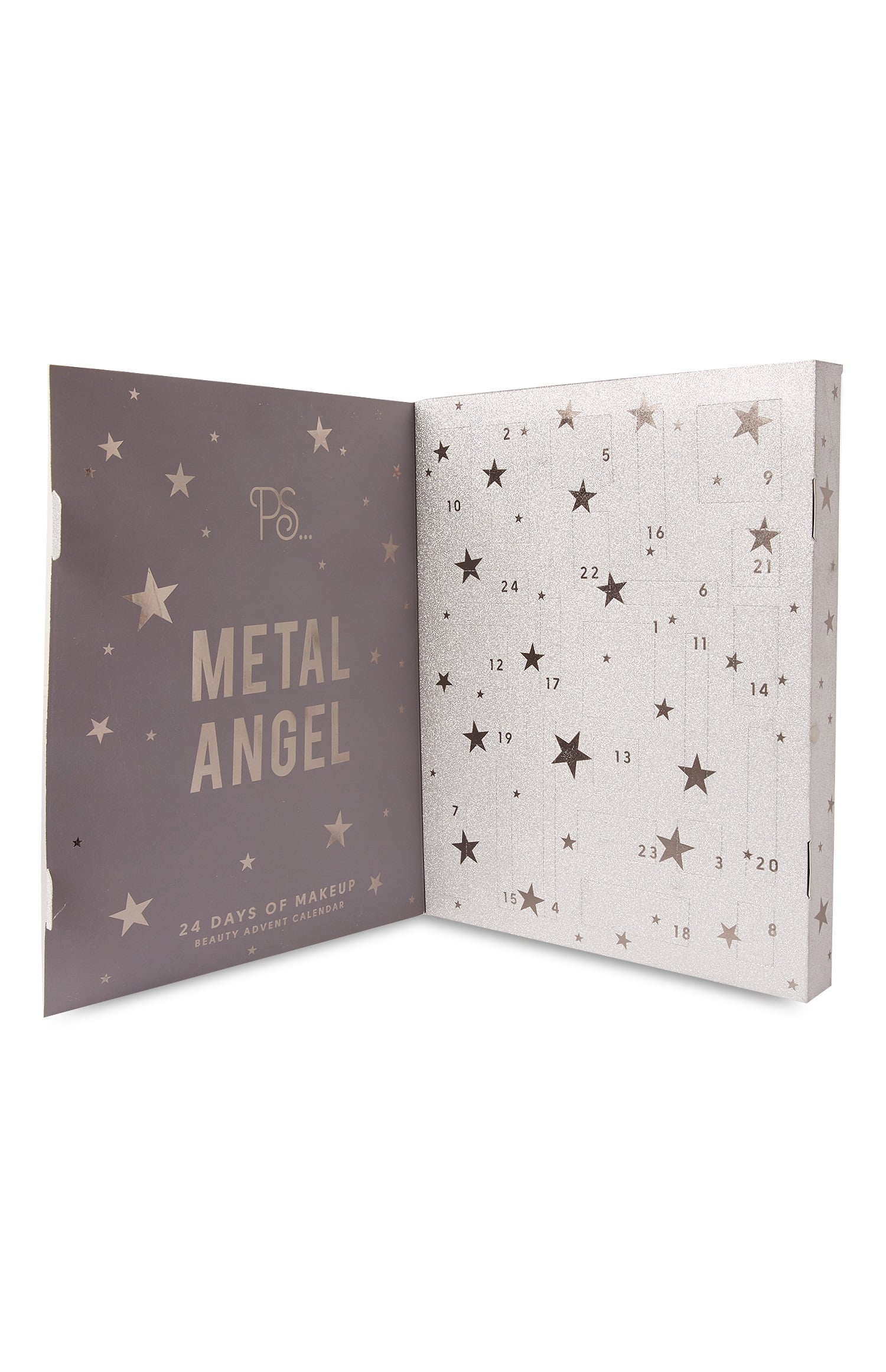 With Advent about to begin, we expect these calendars will sell out soon, so be quick and grab one before they disappear for another year!