Primark Lip Liner
Put Makeup Snobbery Aside, and Try This £1 Primark Lip Liner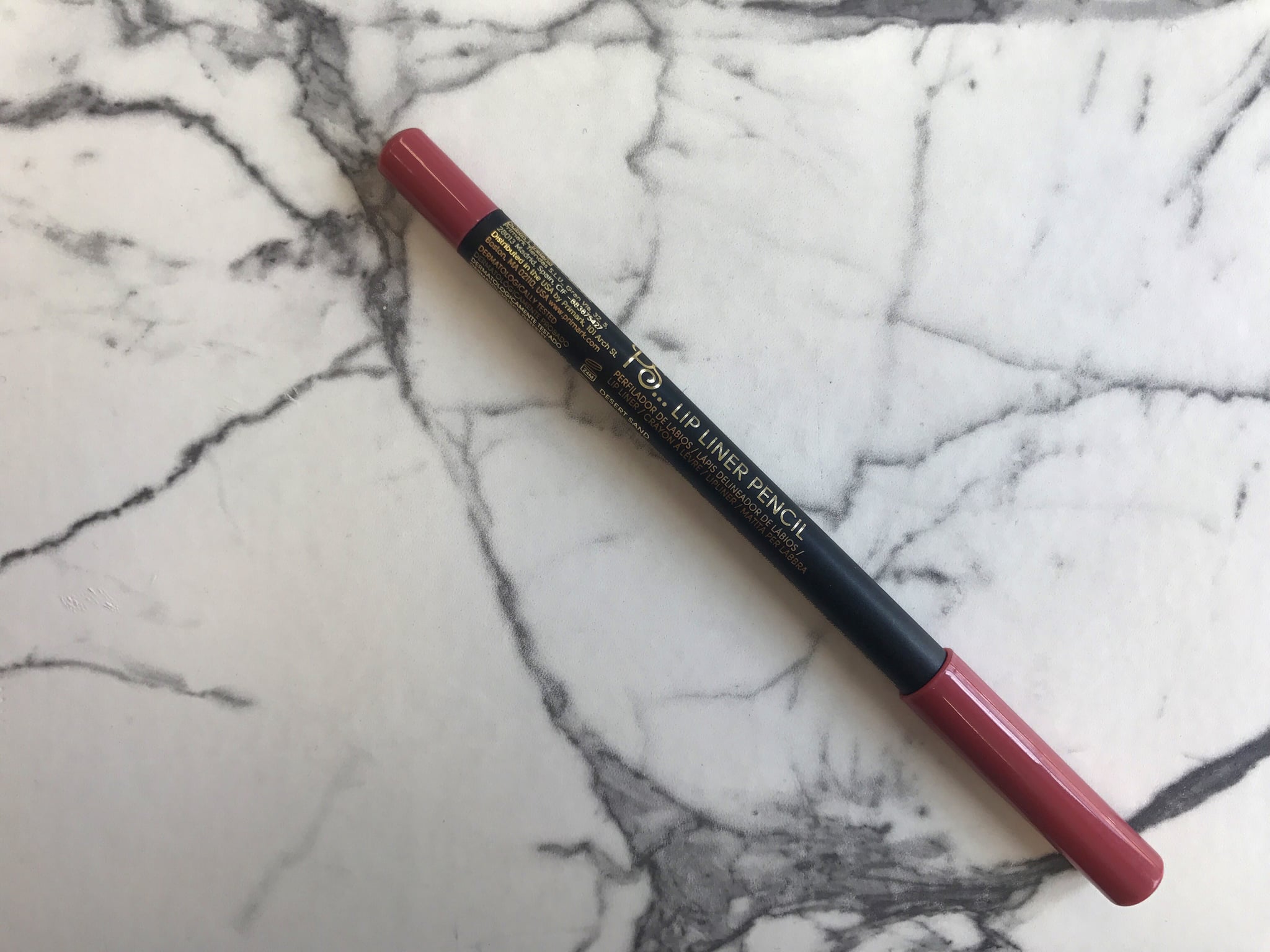 Primark is the gift that keeps on giving, with its mega bargains and killer cheap beauty range. This year alone the brand jumped on the unicorn trend (and we quickly jumped right on those amazing brushes), then surprised us with a cult palette dupe, that became one of our favourites. This time its lip liners that have truly rocked my world.
Whilst browsing my local Primark for things I didn't particularly need, I stumbled across their own brand lip-liner range. Spoiler alert: I'm obsessed. The cosmetics range has grown to include eyebrow pencils, lip crayons, colour corrector, bronzing sticks, glitter palettes, primers, and so much more. Basically, you could buy your entire makeup routine for £10. Once you overcome your tendencies to judge the products on their very affordable prices, you might find yourself in your local store on the regular.
The lip liners come in multiple shades, and although the website doesn't specify how many, the liners are so cheap that you can probably afford to try out more than one shade. My current favourite is Desert Sand, a blush nude. It's much more pink than I would normally go for, but I thought I could spare £1 if I ended up hating it. Much to my surprise, I've worn it almost daily since. The formula is very moisturising, but has pretty good staying power. I use a little lip balm underneath the liner and fill in my whole lips, using it as a lipstick. It mixes very well with the lip balm and actually looks more glossy, rather than leaving a matte finish.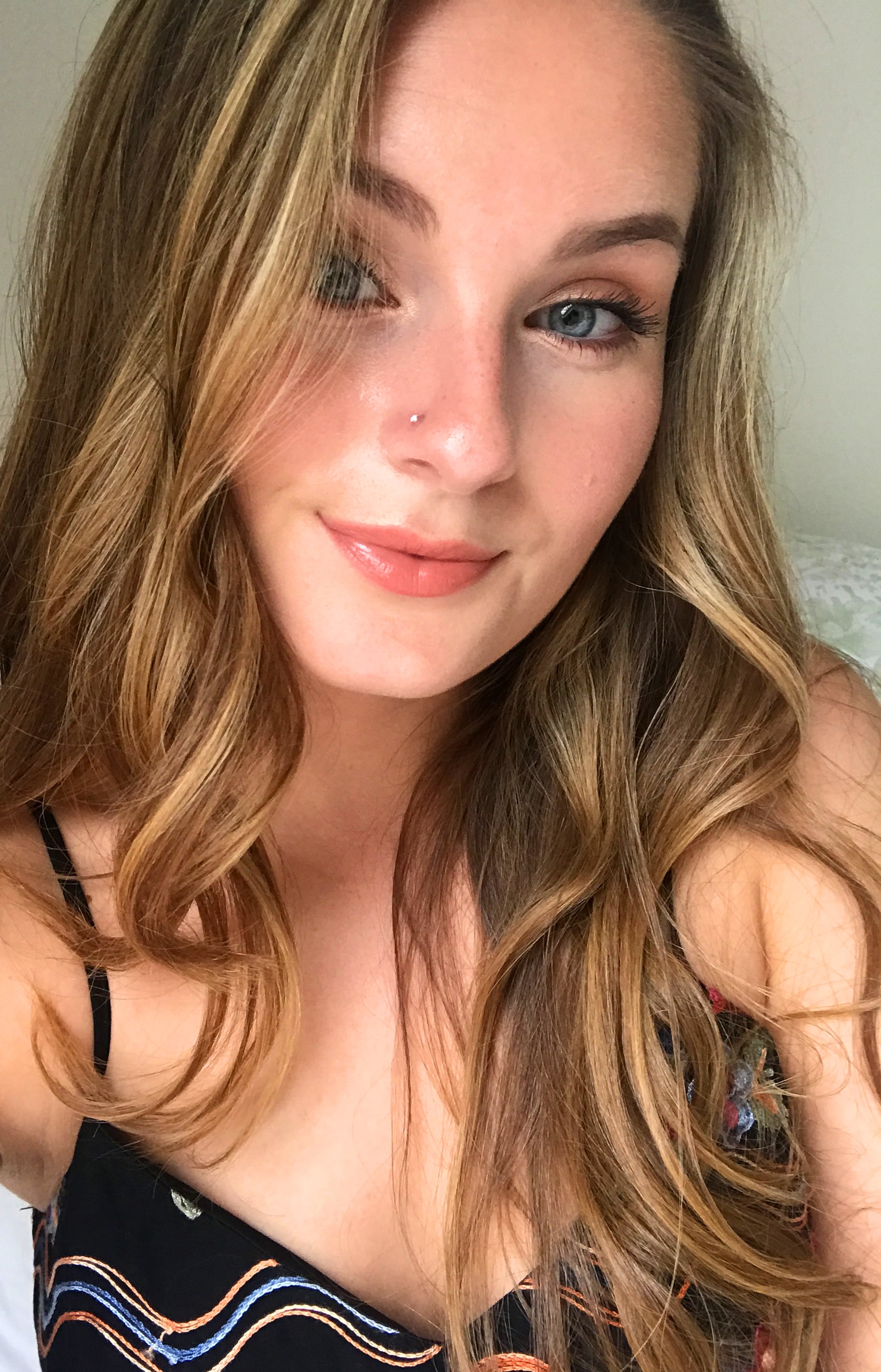 Next time you go to Primark to pick up socks and new PJs, give the beauty section a browse, and you might be surprised. I've included a Friday-night selfie of the liner for good measure.
Image Source: POPSUGAR Photography / Tori Crowther