Quinoa Hair Care
Quinoa Could Save Your Hair on Holiday This Summer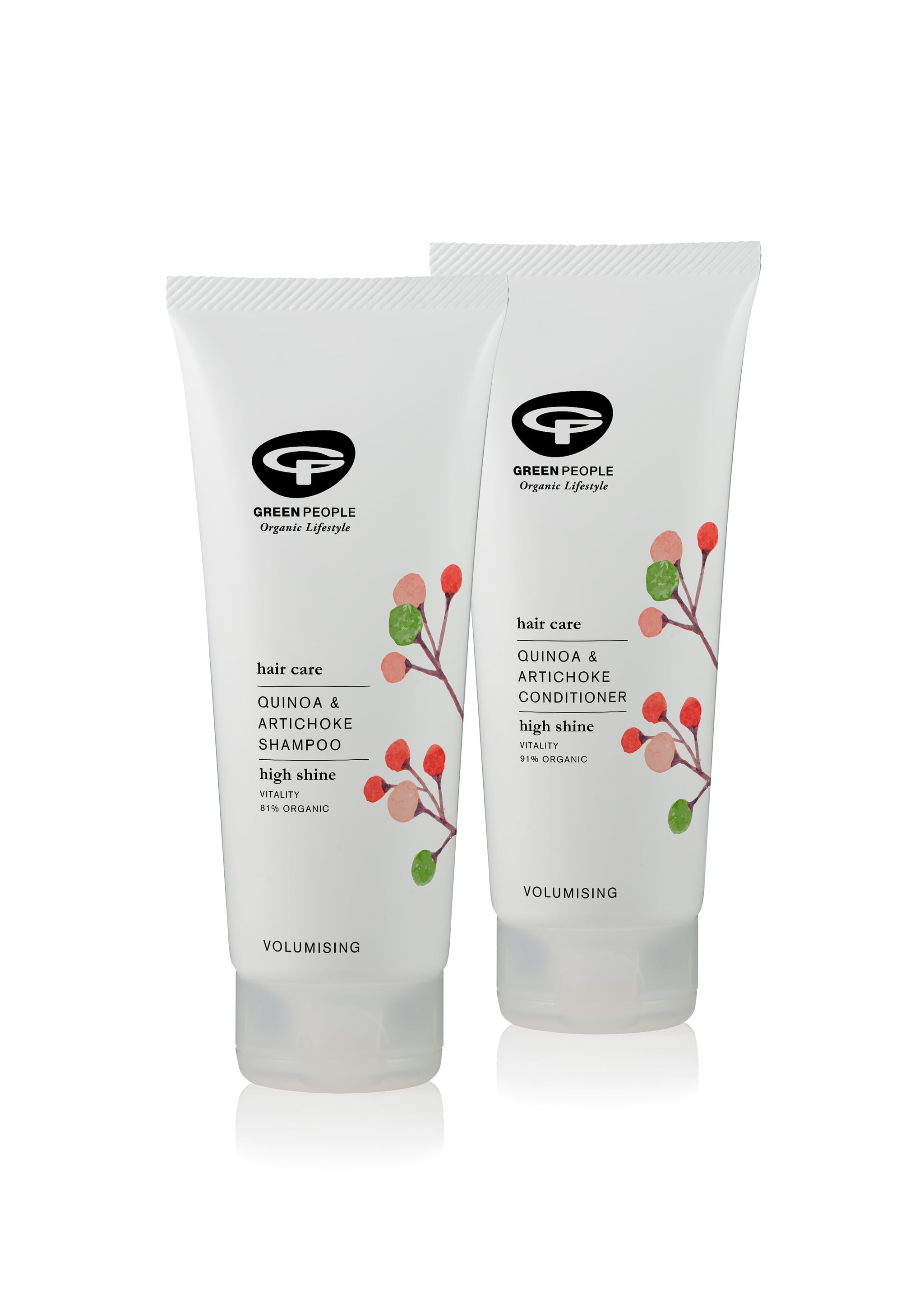 Image Source: Courtesy of Green People
Turns out quinoa isn't just a trendy health food, it also happens to be great for the hair. Yep, you heard that right, quinoa is being used as a vital superfood ingredient in shampoo and conditioner. Green People is the organic beauty brand behind the quinoa range, with the aim to create products that both naturally nourish and protect the body. The beloved grain has the ability to increase hair shine up to 50 percent by nourishing each strand and reducing frizz.
The range is vegan, organic, and fair trade and contains no SLS, parabens, alcohol, or silicone. It contains eight amino acids that help to protect and maintain the hair (and skin)'s natural structure and proteins. This is where quinoa comes into play. Quinoa contains natural proteins that aid the repair and protect properties of the amino acids. Together they create a powerful repair barrier for the hair and skin, giving you the shiniest hair yet. The quinoa protein coats the hair strands to create a weightless volume when blow drying for hair that appears thicker and bouncier.
The range comes in handy travel sizes so you can take your quinoa on holiday with you to ensure the sleekest and sun damage-free hair.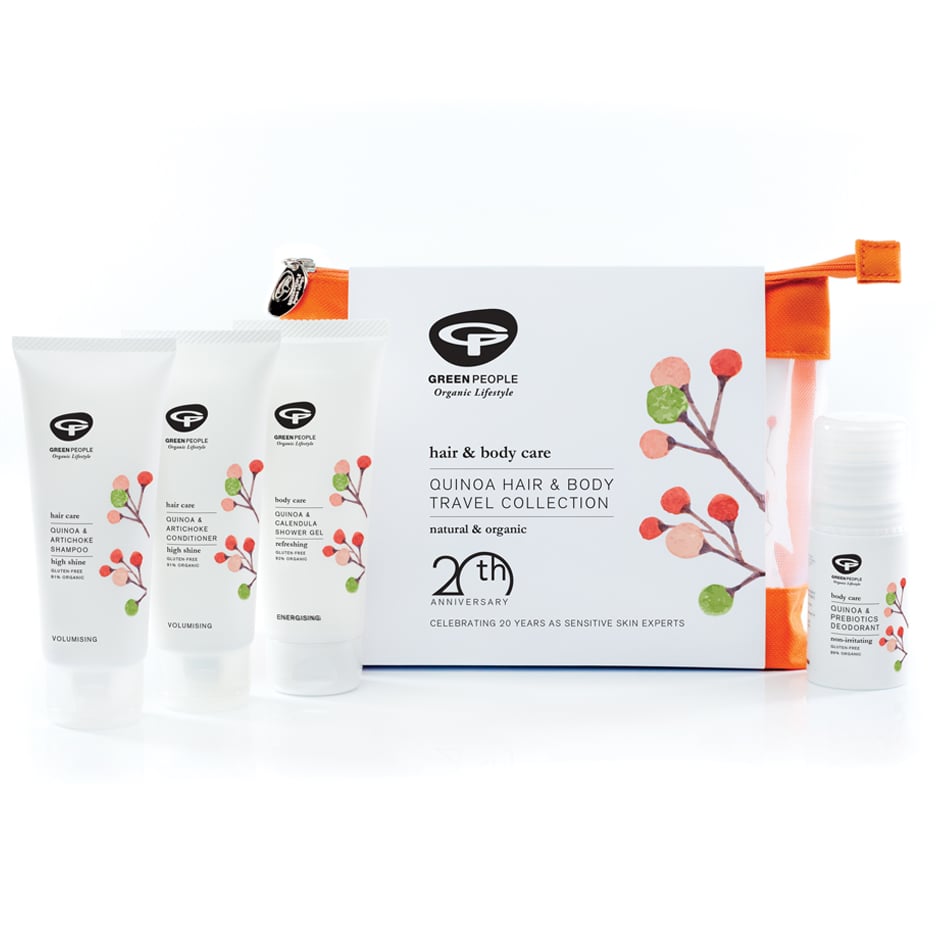 Image Source: Courtesy of Green People