RMS "Un" Cover-Up Foundation Review
This Is the Perfect Foundation For People Who Hate Foundation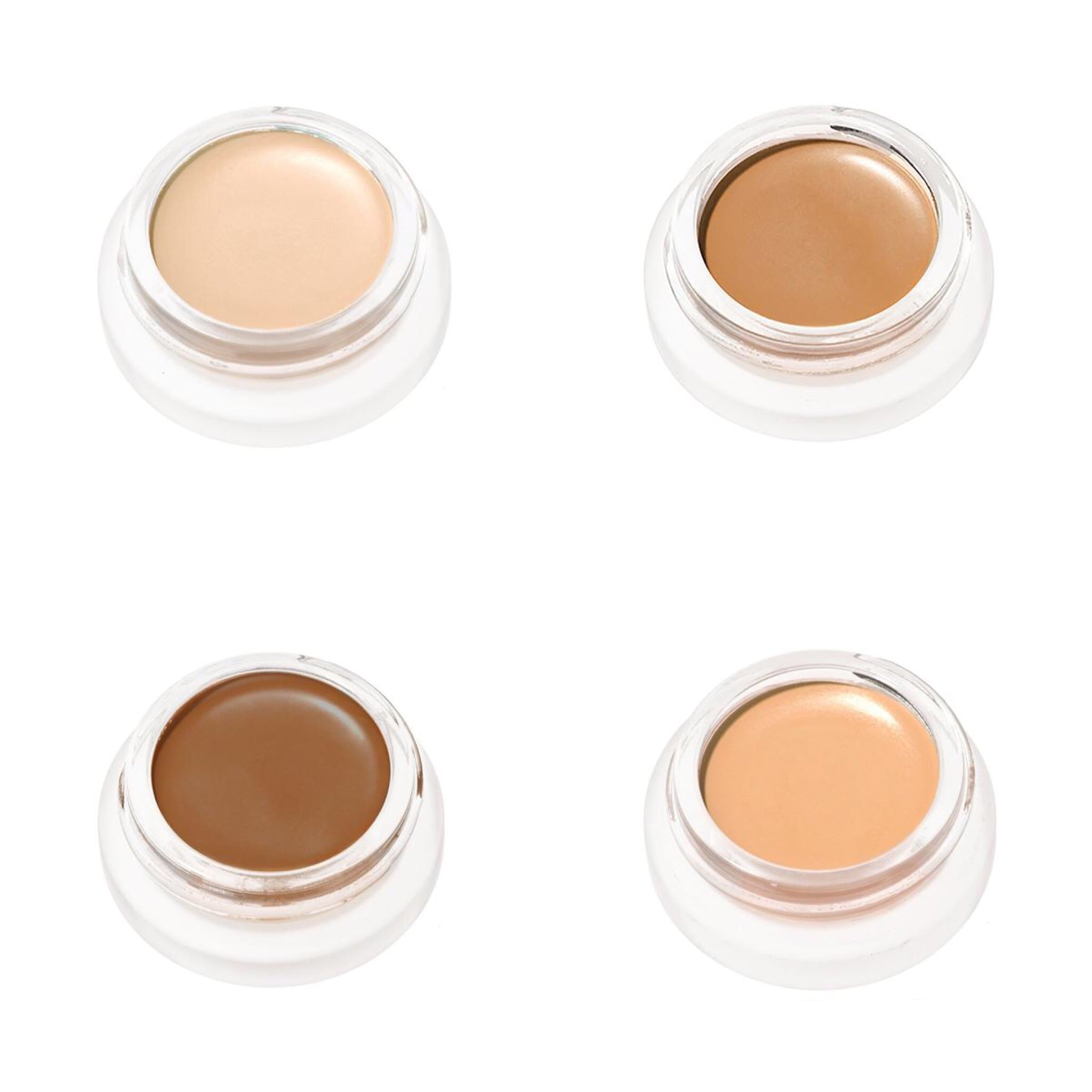 I'd like to think that I've been blessed with a variety of talents in life — like being able to make people laugh or my athleticism — but doing my makeup is not one of them. Actually, the ability to do anything hair or makeup-related completely skipped a generation in my family. A majority of the time, I subscribe to the minimalistic lifestyle, but other times, I wish I had a few basic beauty skills.

Thankfully, my side gig as a fitness model gives me access to industry pros, and I listen for tips and tricks every time I'm in the makeup chair before a shoot. That's where I learned about the RMS "Un" Cover-Up concealer/foundation (£34). This formula made application so smooth and hydrating that I thought the makeup artist was applying a serum or lotion to my skin. It didn't feel like I was wearing layers of makeup, and it matched my complexion perfectly. Plus, the two-in-one product is completely nontoxic and formulated without any controversial ingredients, so I can feel good about what I put on my skin . . . when I do choose to put anything on, that is.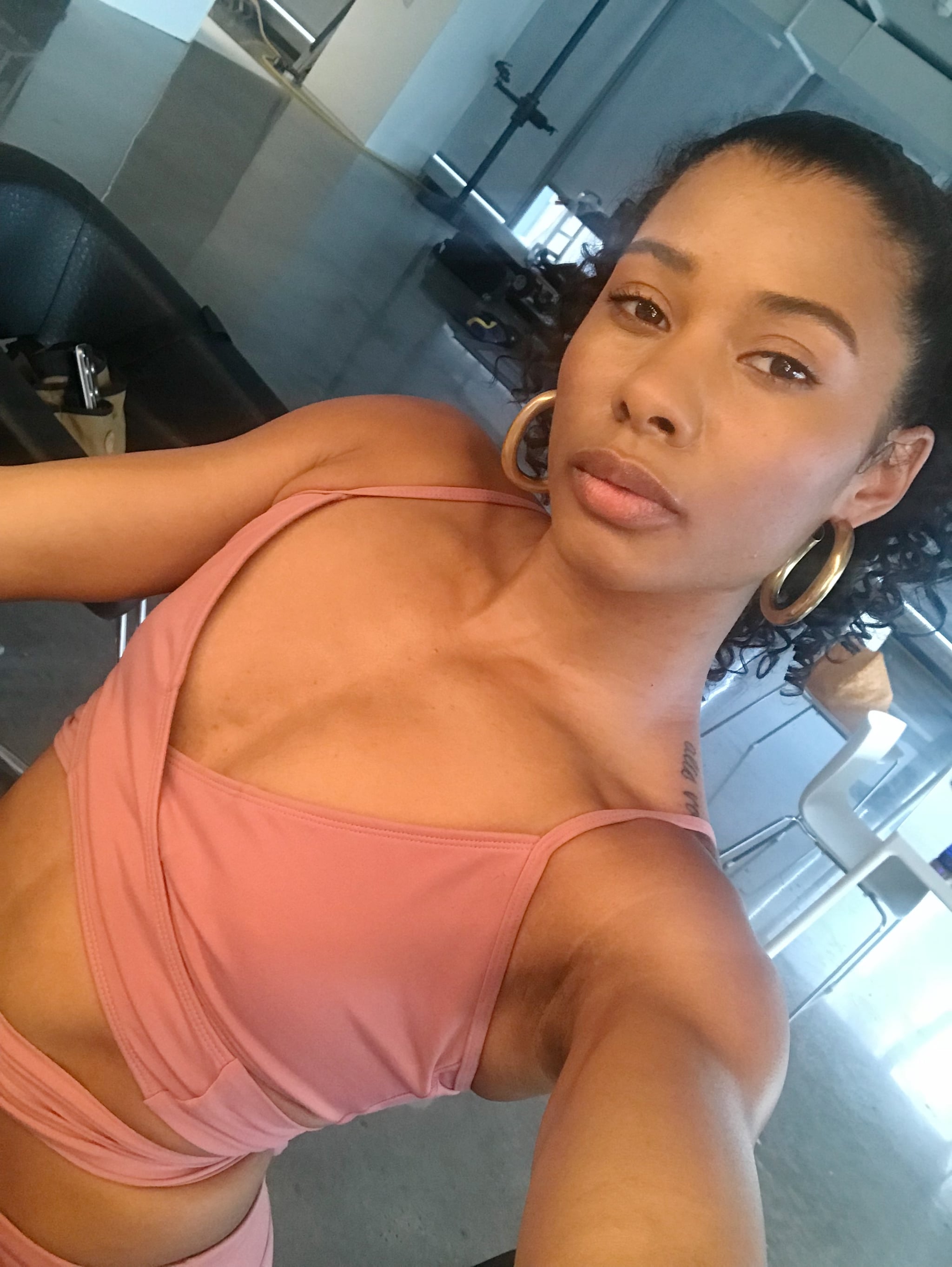 The formula is pretty much foolproof for my beauty-challenged self — so even if you're clumsy with application and have no idea what "baking" or "contouring" means, you can still use it. All you have to do is dab a brush into the pot (or, if you're like me, you can use your fingers) and blend it in circular motions onto your skin. Who knew looking like a glowing goddess could be so simple?
Image Source: POPSUGAR Photography / Tamara Pridgett