Be Rachel Berry For Halloween!
Get Gleeky This Halloween!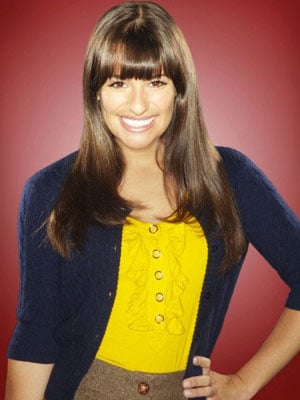 What — too early to be totally hooked on Glee because we've only seen one season so far? I say no way to that, because the show is completely addictive and I'm hooked! So if you're going to totally Gleek out this Halloween, why not go down as the top dog and dress up as the super uptight singing sensation, Rachel Berry.
All you need to get your Glee on, is a cardigan, something yellow on top, a short skirt, trainers and the following hair and makeup products — best of luck to you!