Real Hair Salon in Chelsea, London
Little Black Book: Real Hair Salon in Chelsea
Everyone knows that behind every beautiful woman is an amazing hair and makeup team, and at the Real Hair Salon in Chelsea, I think I've found the secret to many of London's loveliest ladies! Kylie Minogue, Elle Macpherson, Daphne Guinness, Laura Bailey, Marie-Chantal of Greece, Eva Herzigova, Tamara Beckwith (you get the idea) all gather in the quaint boutique salon located Chelsea Green for some primping and pampering. Lucky me was able to join this rank of fabulous women by going in to test out their new Shine Service followed by an incredible cut with the talented Ivan Ferreira.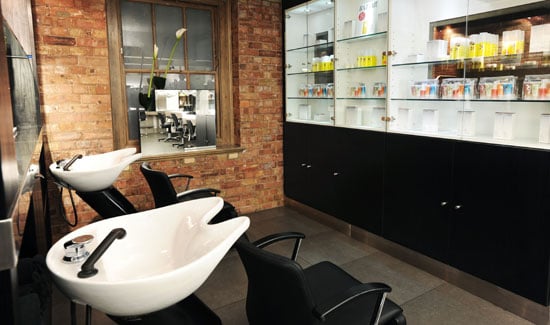 The entire process takes about 30 minutes and costs £30. It's quite relaxing as you get a wash, a clear gloss is applied, and then a mixture of Morrocan Oil, the salon's hero product called Real Hair Masque and some kind of protein are mixed together and them massaged into your hair. After that, you head under the heaters for about ten minutes until everything gets rinsed out. All the while you are offered an assortment of beverages and can also choose from a selection of heathy, light fare if you're hungry.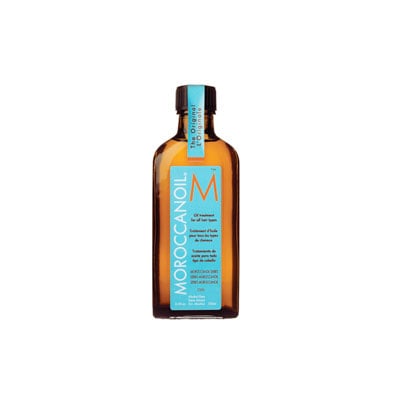 To find out what I thought of the treatment, and for more images of the salon and the products used, just read more.
The result is soft, smooth and shiny hair! It lasts about three weeks, however if you purchase a masque on your own and use it in between visits, you can stretch the treatment out by another week or so. The next time I washed my hair it was so easy to style. It had great shape (thanks to the cut) and it felt smooth and sparkly, as though a little bit of life had been brought back to it. I'd happily recommend this treatment to anyone looking for a little pick me up!