Reddit Tests L'Oreal Paris Lash Paradise and Essence Mascara
This Redditor Tested 2 of the Most Hyped Drugstore Mascaras Out There, and the Winner Is . . .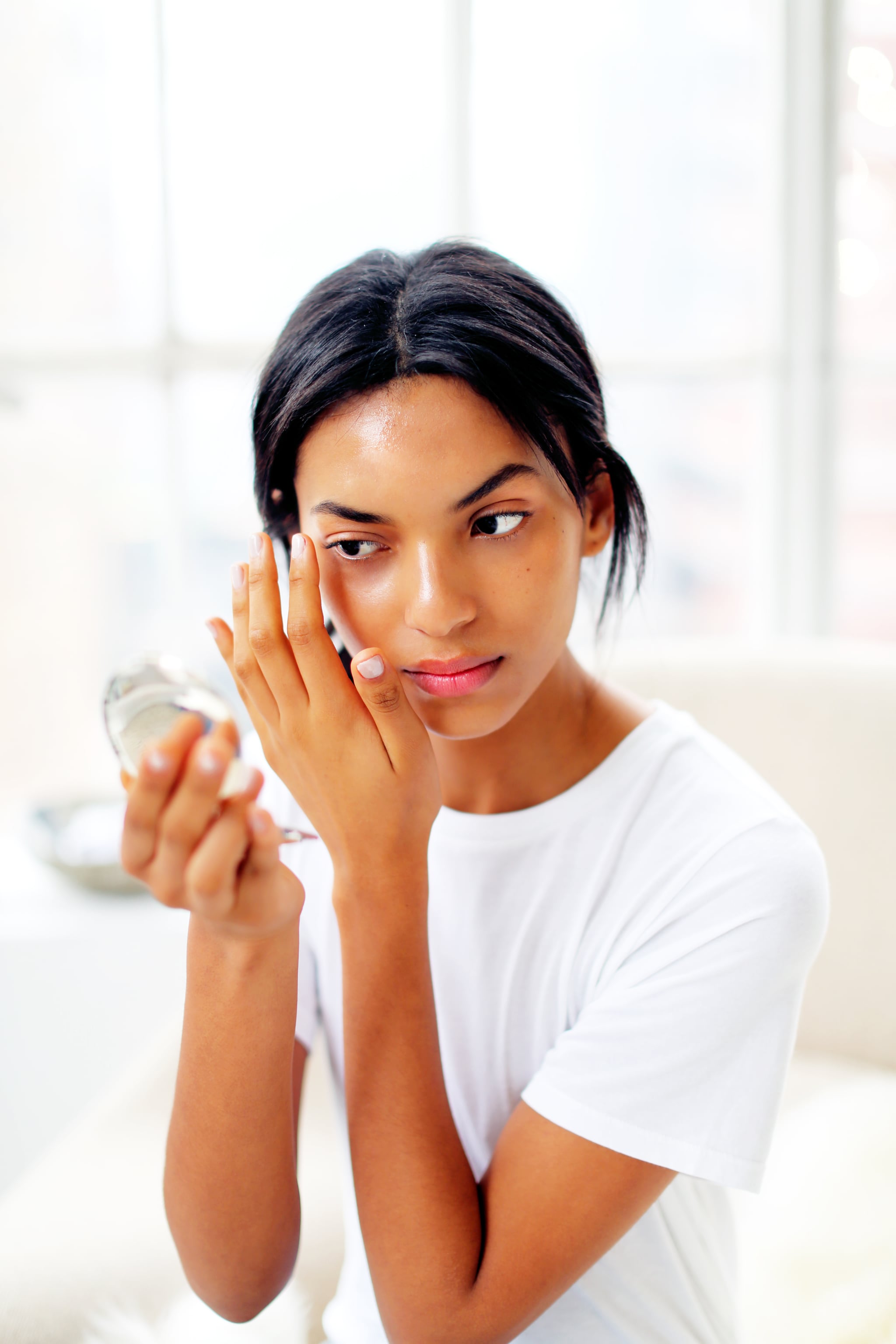 Image Source: POPSUGAR Photography / Emily Faulstitch
Fact: you can never have too many mascaras, especially if you pick 'em up at the drugstore for less than £10. That's why we don't think there needs to be just one "best" tube out there — there is ample room at the lash party for all of our favourite mascaras. However, one Redditor just did a face-off of sorts, by pitting two of the most viral affordable fringe-enhancers out there against each other.
Reddit user Squidshae showed off L'Oréal Paris Lash Paradise (£9) juxtaposed against Essence Get Big Lashes (£2.50). In the photo below, you can see the first option on her left eye, and the second on her right.
Lash Paradise vs Essence Get Big Lashes from MakeupAddiction
Back when we tested Lash Paradise last year, we noticed that the thin bristles give off a nice, defined, and natural finish. The same goes for this Reddit test; the model's fringe looks clean and fanned. There's not a whole lot of length there, but it's a great everyday, your-lashes-but-better look.
Meanwhile, on the other side of her face, the Essence tube basically had a party with her lashes. There's nothing subtle about this long, full look. Her out-to-there fringe is definitely worthy of many double takes. Seriously, someone could rename Get Big Lashes, "I Can't Believe It's Not Falsies." While there's some very minor clumping going on, as we wrote in our review of Essence mascara, that can be easily remedied by tapping off excess product from the wand before applying.
As Squidshae wrote in the comments, "I honestly like [both]. I like the Essence one for more long and dramatic lashes, but I like Lash Paradise for more full and fluttery lashes. If only I could get long, full, and fluttery all in one." Someone tell the folks at L'Oréal Paris and Essence the teams should unite for a product that gives off total mascara domination!
So basically: we're all winners. Both affordable options provide super impressive results and remind us that you don't need to empty your purse to look super fly.