Redhead Emoji Coming in June 2018
Come June 2018, We Will Hopefully (Finally!) Have Redhead Emojis!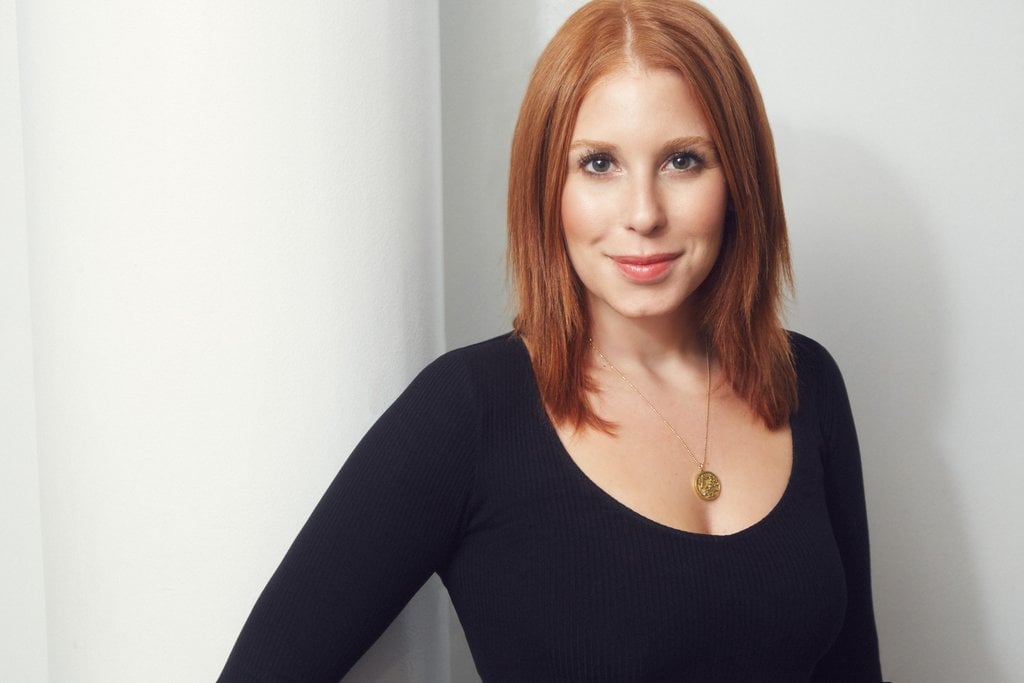 Image Source: POPSUGAR Photography / Benjamin Stone
What's frustrating: texting with my best friend (pictured above) and her having to use a blonde emoji when expressing herself. It's just not cool. My friend has naturally bold red hair, and the emoji options just don't cut it — or look like her! What an identity crisis for redheads.
So I was pumped for all of the Princess Ariels out there who will hopefully soon get a keyboard option that properly expresses their hair colour. A group called Unicode Consortium has been working on this emoji project for a while. And in addition to gingers, the team is working on creating emoji for white hair, curly hair, and bald heads. It's pretty awesome and inclusive for the beauty community!
According to a press release, the redhead emoji are proposed to debut in June 2018. When we did some digging, we found that the redhead emoji were inspired by two famous faces: Jessica Chastain and Ed Sheeran. Specifically, these Instagram images:
And here's what these little guys will look like. June 2018 can't come any sooner!