Redness Reducing Facial Oil
DIY Spa Treatment: Redness Reducing Facial Oil
The cold weather only seems to exacerbate redness on my skin and I've tried everything from creams and serums to keep it calm, however the one type of product that seems to really help is face oil. Redness can occur from broken capillaries, rosacea and certain types of skin conditions, but in most people, a little inflammation and irritation is the main cause of redness which can be treated. Seeing as the temperature is only going to get more extreme, I thought I'd recommend an at-home remedy that can help to keep your face (and your wallet) happy.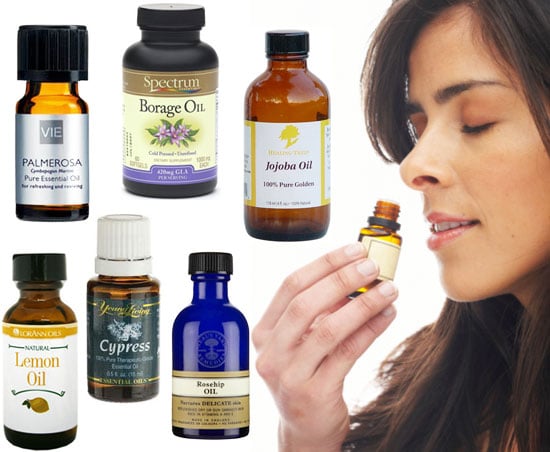 Shop additional over the counter anti-redness products above, and to find out the ingredients you'll need to create the oil and directions on how to make it, just read more.
Here's what you'll need:
1 ounce jojoba oil
4 drops cypress oil
½ ounce rose hip seed oil
10 drops borage oil
3 drops lemon oil
2 drops palmarosa oil
Here's what to do:
Simply mix the jojoba and rose hip see oils together in a bowl and blend in the add in the rest of the oils one by one. Apply to the red areas of your skin in the mornings and evenings. Good luck and I hope this helps.