Reshape Your Nose, No Surgery Required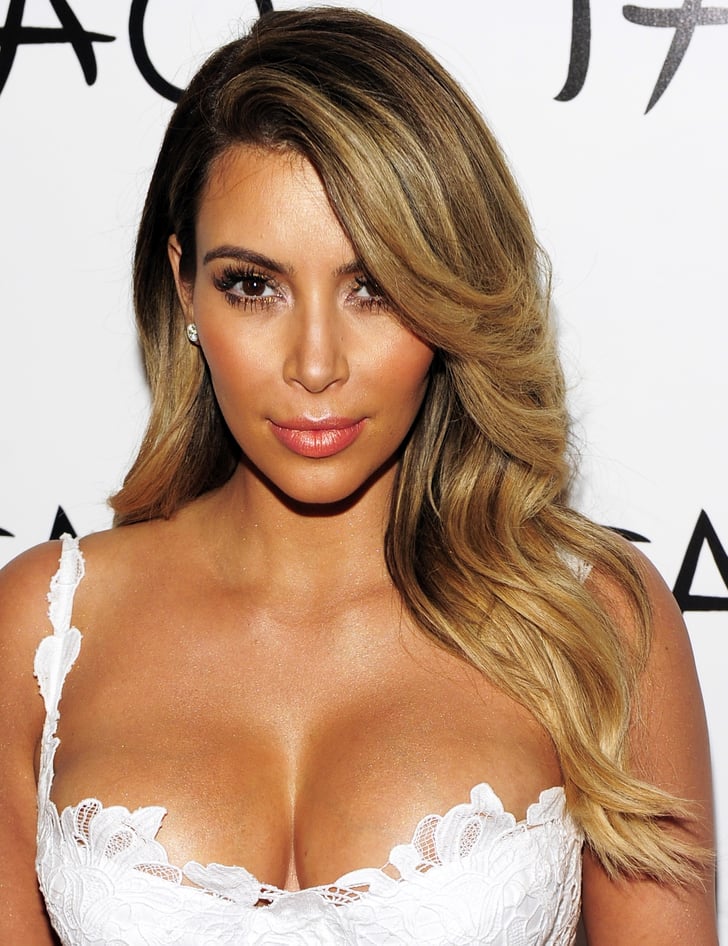 You already know the power of contouring your cheekbones; now it's time to discover the big difference contouring your nose can make. With a little concealer and touch of bronzer, you can slim down a prominent feature with ease. Here's to embracing what nature gave us, but with a little help! Isn't that what makeup is for, after all?
Step 1: Apply a line of concealer or highlighter down the center of the nose. This will draw attention to the bridge of your nose, making it appear slimmer.
Step 2: Select a matte shadow or bronzer that is one to two shades darker than your skin tone. This will help make areas recede. Using a fluffy eye shadow brush, start at the inner corner of the brow and brush downward along the curve of the bridge of your nose all the way to your nostrils.
Step 3: With the product that's already on the brush, accent the curve at the tip of the nose by blending the powder underneath the ball of the nose.
Step 4: Now that you have all your contouring in place, make sure you blend!