Revealed! The Secret of French Women's Beauty!
Revealed! The Secret of French Women's Beauty!
It's a question that has mystified me forever. Just how do French women stay looking so chic and beautiful? And yet, at the same time, seem to do it so effortlessly? More light was shed this week as a few decided to share their secrets. The revelations are pretty suprising in some instances! For starters, French women start their skincare regimes early. According to Mintel 33 percent of French women between 15 and 19 years old are already using ant-aging and anti-wrinkle creams. Crazy, right!? (Or perhaps not!)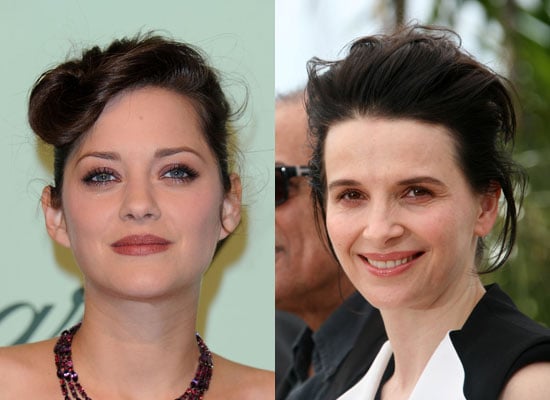 One major theme among French women is their focus on weight. In contrast to us Dairy Milk eaters, French women will not indulge in their favourite foods and believe maintaining a healthy weight is paramount to their beauty regime. Meanwhile, forget about blabbing your beauty tips to all and sundry. They believe beauty secrets should be shared between women only. (That means no discussing false eyelashes with your date. You don't want to spoil the illusion!)
As far as spending habits go, it's all about spa treatments. French women are the first in the line for spa therapies and lotions. According to Mintel they spend $2.5 billion on them! That's more than English, Spanish and German women put together. Although, when it comes to makeup less is more. A splash of lipstick and you're ready to go. Voila! Hello Marion Cotillard glamour! Are you a fan of French beauty?