Rose Essential Oil Beauty Glossary by BellaSugar UK
Beauty Glossary: Rose Essential Oil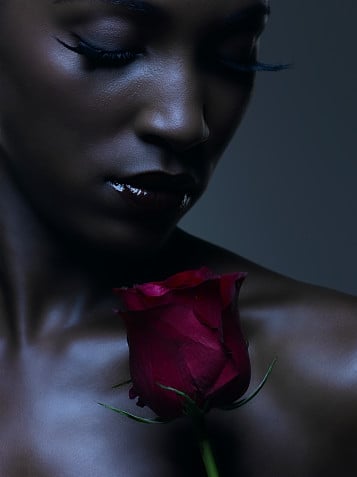 Rose oil is perhaps one of the most well-known essential oils. It is derived from the steam distillation of the petals of Rosa damascena and Rosa centifolia.
The steam-distilled rose oil is known as 'rose otto,' whilst the solvent extracted product is known as 'rose absolute'. The complicated and delicate distillation process makes the oil very expensive, and as such it's often used in high-end skincare.
Rose oil is good on most skin types, but works especially well on mature, dry and irritated skin. It is often used to help repair broken capillaries, reduce inflammation and calm redness.
It is said to be nurturing and feminine, and is believed to help reduce anxiety, as well as to help balance the emotions. Rose promotes feelings of well being, so is especially good for helping to cope with depression or stress.