Rosemary-Scented Perfumes
These Perfumes Will Keep You Smelling Fresh and They Might Improve Your Memory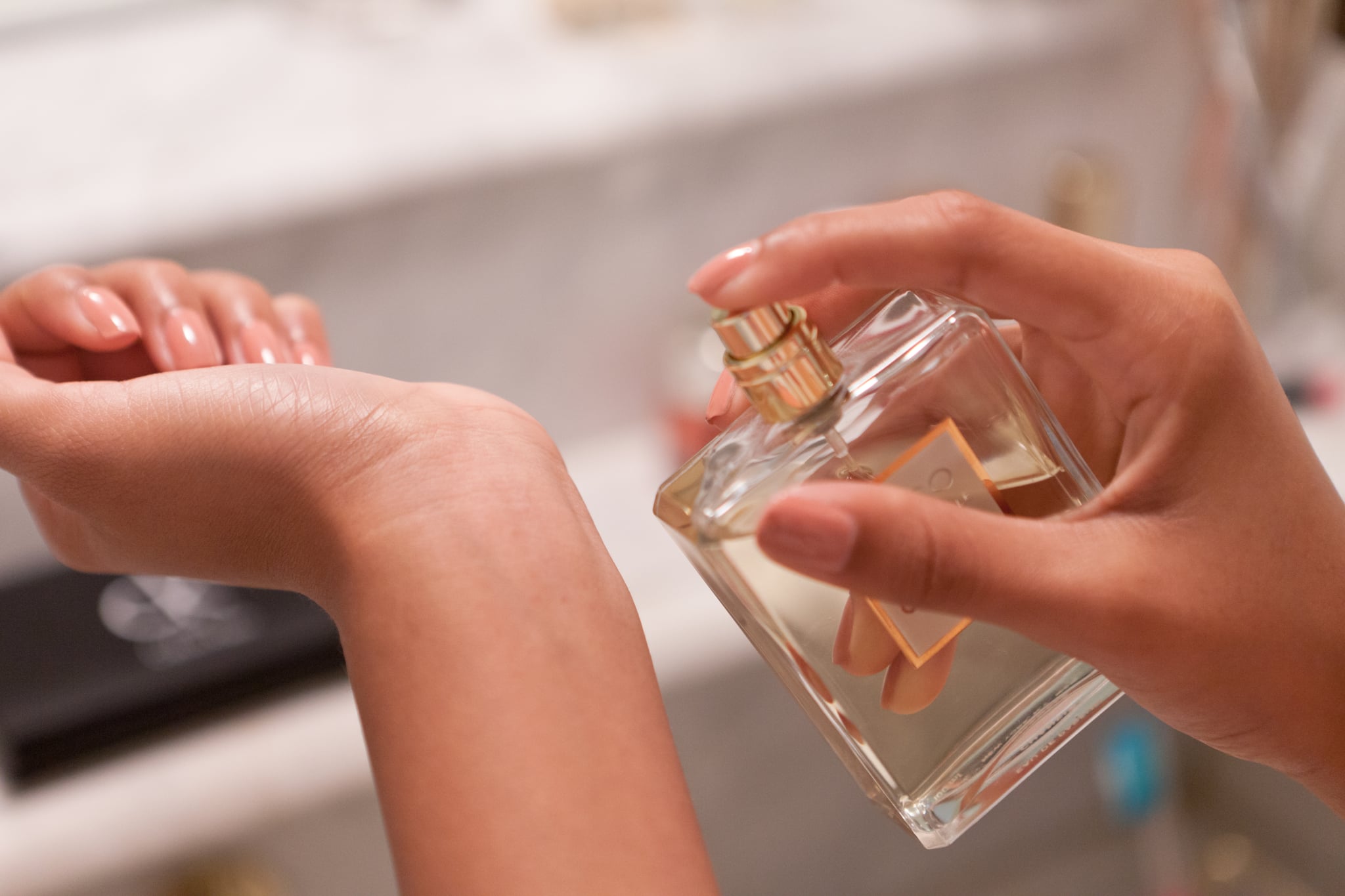 When you think of rosemary, you immediately think of roast lamb and veg, right? It certainly has me dreaming of a slap-up Sunday roast. But what if I said the scent is being used in high-end perfume too? The herbal scent adds a unique touch to a grown-up fragrance, and it has an added bonus. Some studies suggest rosemary helps assist with memory. That means you can indulge in the prettiest rosemary-scented perfume and possibly boost your brain power too!
Issey Miyake's Bleu d'issey Eau Fraiche (£40) features rosemary as the star scent with fresh notes of bergamot and mint, also known for its brain-boosting properties.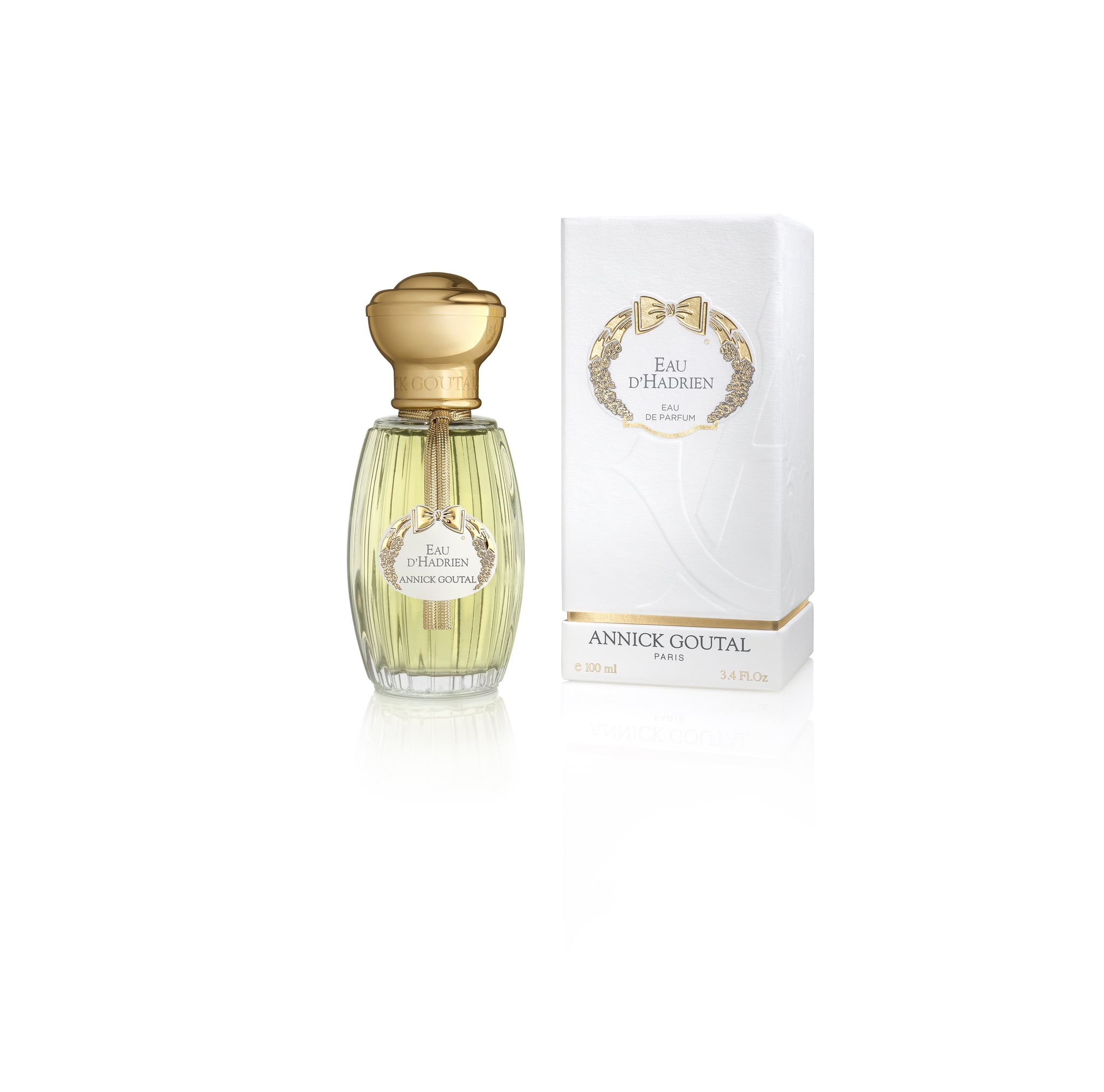 Cartier's L'Heure Vertueuse III (£241) contains rosemary, lavender, and thyme for a wild and soothing aroma.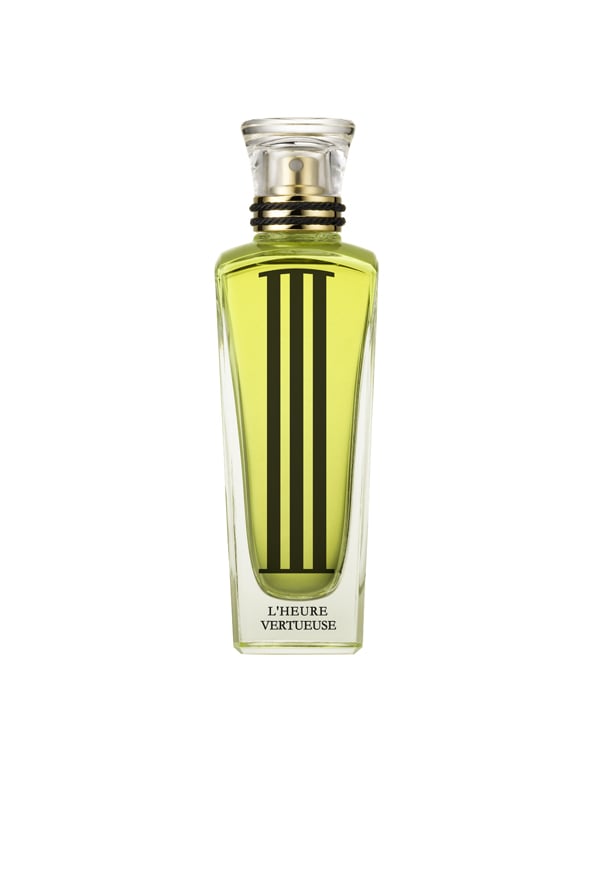 Annick Goutal's Eau D'Hadrien (£112) is a blend of Tunisian rosemary fused with citrus notes that boost alertness.
So, next time you go to spritz on your signature scent, think about what body-boosting herbs your perfume may be holding and plan accordingly!
Image Source: POPSUGAR Photography / Mark Popovich