Samantha Morton Hair
Which Hairstyle Do You Like Best On Samantha Morton?
English actress, Samantha Morton was spotted out last night at the Synecdoche, New York Premiere in London with long, curled brown hair. I'm not sure how closely you've followed Samantha's career, but over the years, she's never been afraid to chop, dye or change her hair for a role. Out of these eight vastly different looks, which do you like the most on Ms. Morton?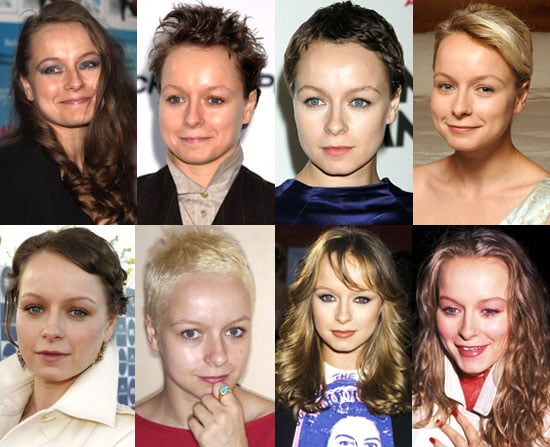 For close up images of Samantha's hair from the past to the present, read more.