Sephora Beauty Insider Program Updates 2018
Sephora's Beauty Insider Program Is Getting an Upgrade, So BRB, Grabbing My Credit Card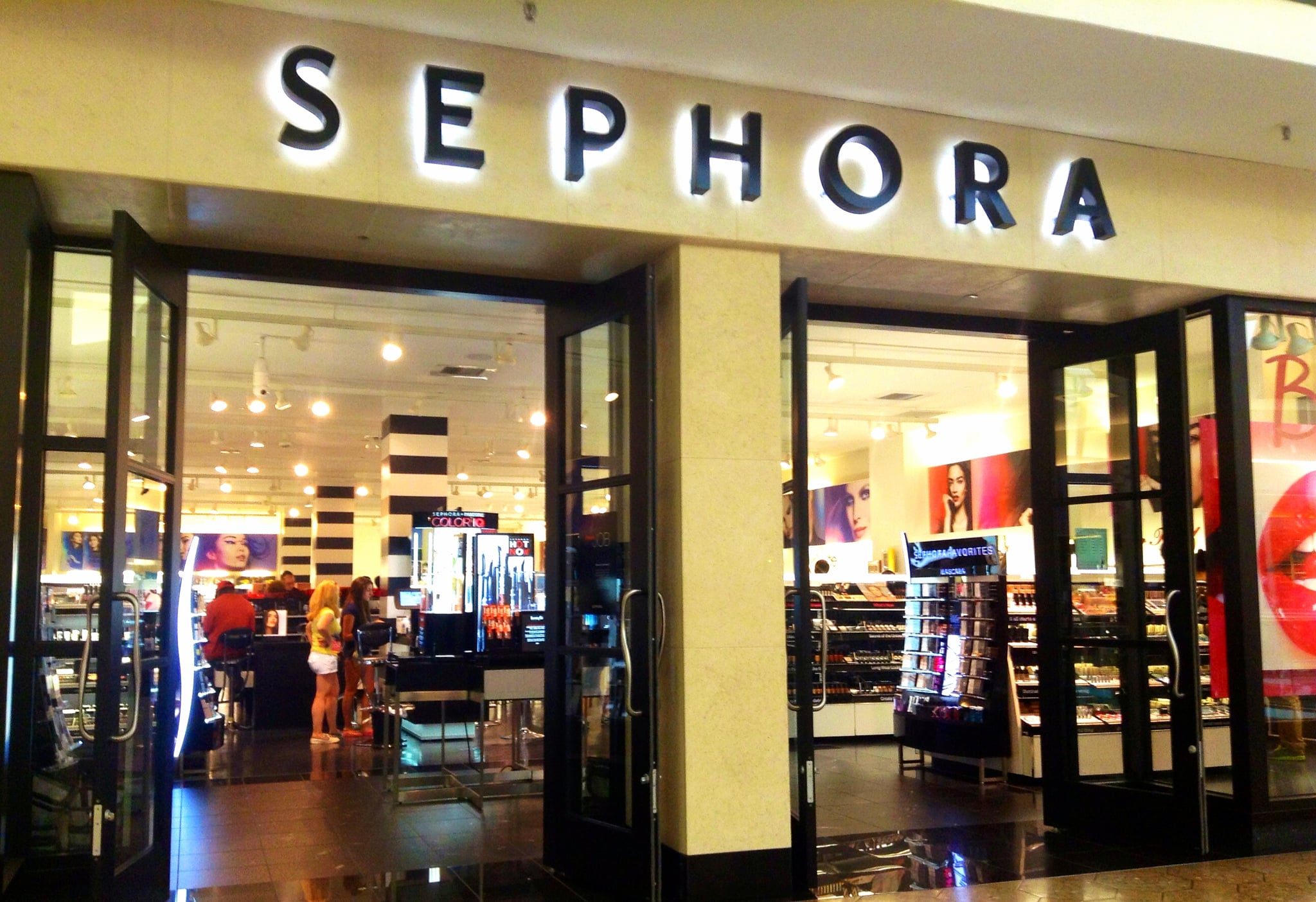 Shopping at Sephora as a Beauty Insider already has its perks, and starting this week, there'll be a whole lot more of them. Allure exclusively reported that Sephora is upgrading its Beauty Insider Program beginning on Aug. 14, and there are four major changes happening. Be warned: these changes will definitely inspire you to make yet another trip to Sephora, bank account be damned.
More Points
VIB members (a status you reach when you spend at least $350 a year) will now earn 1.25 points for every dollar spent, and Rouge members (at least $1,000 spent per year) will now earn 1.5 points for every dollar spent.
More Reward Options
The Rewards Bazaar program, which allows you to use up your points in exchange for products, will include many more products, including a wider variety of colours, fragrances, and haircare items. Allure noted that there will be five times as many rewards once you reach 750 points, including two to three full-size products for VIB and Rouge members (hooray for fewer minis!). Finally, if you're a Rouge member whose point total reaches 2,500, you can redeem those points for $100 toward Sephora purchases. Told you this could be dangerous for your credit card.
Gift Flexibility
It's great to receive a gift from Sephora during your birthday month, but the new system will allow VIB and Rouge members to choose either a gift or 250 more points.
Refreshed Profile
You can already view your profile and keep track of your points on Sephora's site, but come Aug. 14, the process will be more streamlined and user friendly.