Serena Williams Invests in Billie Razor Brand
The Empowering Reason Serena Williams Just Invested in a Beauty Start-Up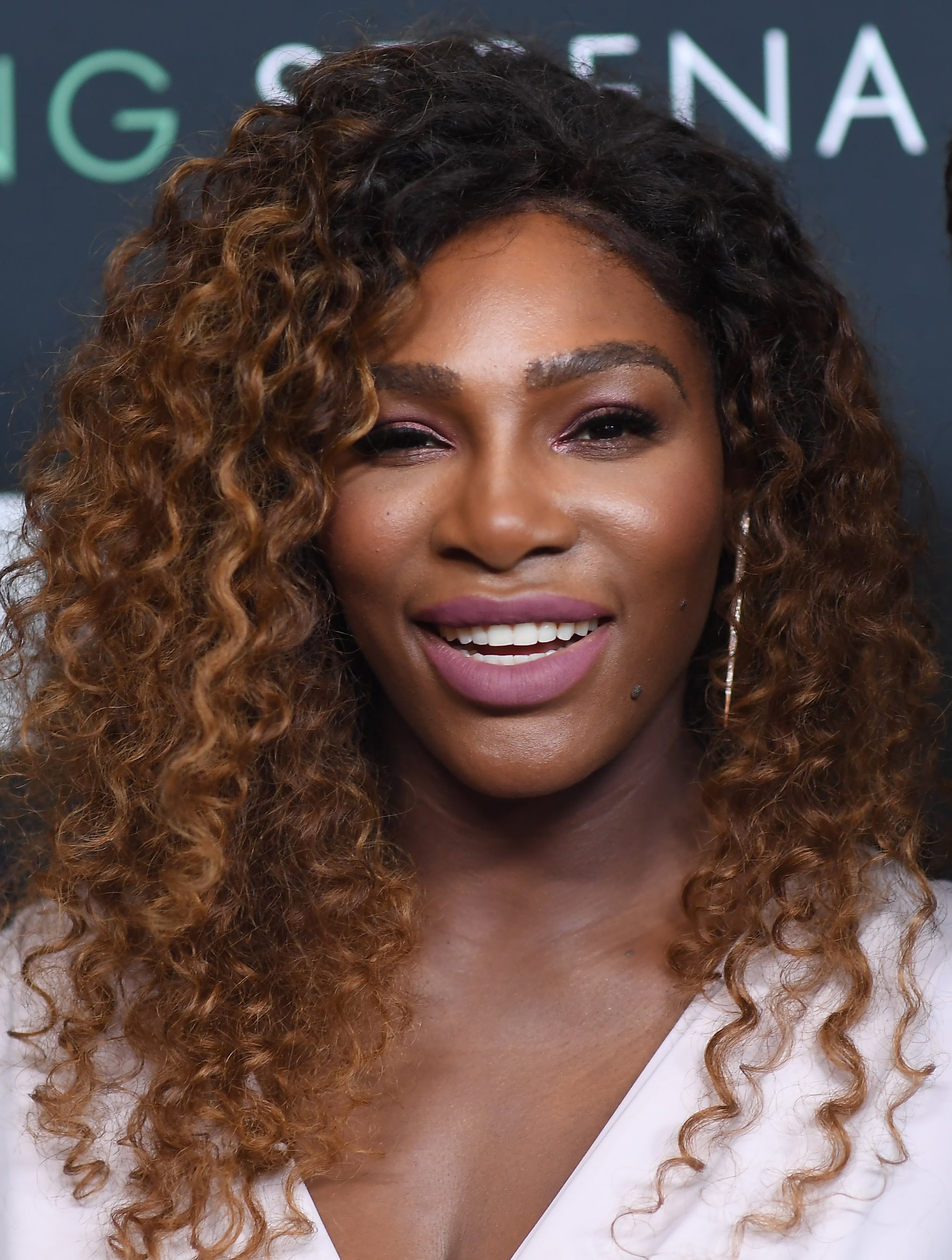 The shaving and body care subscription service Billie has earned scores of fans for its easy-to-use products, realistic ad campaigns, and commitment to abolishing the "Pink Tax." One such Billie fan happens to be among the greatest athletes of all time. Serena Williams just announced that she will invest in the budding business, due in part to raising awareness about the inequality of the "Pink Tax," a term used to describe how female-specific products such as razors, pads, and fashion accessories cost more than they should.
"I'm a lifelong proponent of equality for women — on and off the court," Williams said in a press release. "I'm proud to become an investor in Billie, an inclusive female body brand that's raising awareness and tackling this inequity head on. The shaving industry is dominated by male brands which have traditionally overcharged and underserved women."
The 23-time Grand Slam winning athlete has been busy of late, being a Wimbledon runner-up, becoming an advocate for working mothers, and even finding the time to drop a fashion label to help women of all ages feel confident. Now, she can add startup investor to her already-impressive resumé, because women are unstoppable.