Shelf Life of Mascara
How Often Do You Change Your Mascara?
If you don't already know, mascara is one of the beauty products that has the shortest shelf-life. Technically, it should be discarded every three to four months for sanitary reasons, however it has become apparent to me that people regularly hang onto their mascaras way past the suggested expiry date.
After speaking to my girlfriends the other day about the topic, most of them just giggled and said things like, "I always wash my face, so my lashes are clean", or, "I can't bear spending money on four tubes of mascara a year, so I just wait until it dries up until I buy a new one." Without passing judgment, I smiled, because I do understand what they're saying, however it doesn't make it right. Using mascara until it becomes dry and crumbly not only leaves your lashes looking lackluster and flaky, but also germ-infested.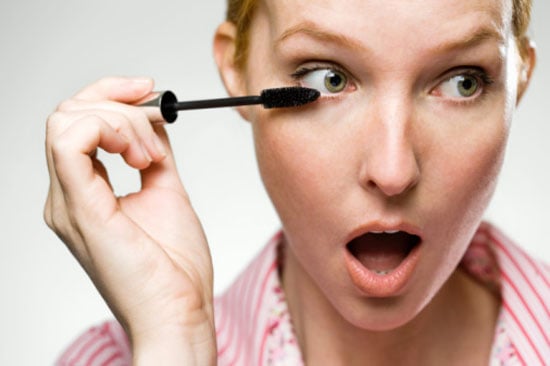 Vote below to let me know how often you're tossing your mascara in the bin.