Shenae Grimes Gets A Face Tattoo
Would You Get a Tattoo on Your Face?
The first time I noticed 90210 star Shenae Grimes's black heart on her face, I thought it was makeup, but after seeing it for the second time this month, I think it may be a permanent tattoo. I've never considered getting a tattoo anywhere on my body, really, but a small one like this under the eye sure seems easy enough to cover with the right concealer. What about you — would you get a tattoo on your face?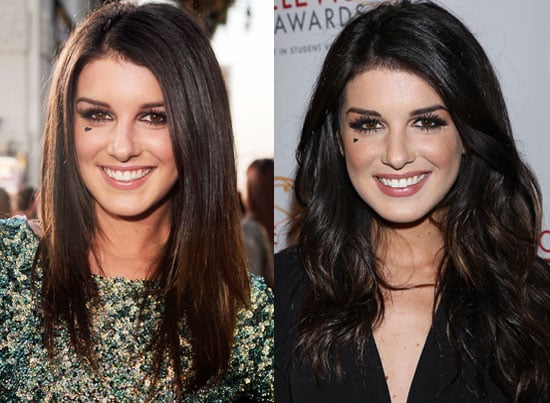 *Note, I've been informed that Shenae's tattoo is actually part of a campaign called Spread The Heart, which helps raise money for the Japan relief effort. This is really nice to see how beauty can help others. Shenae, you caught my attention and all for a great cause!