Shine Shack Festival
Look Out For This Glitter Bomb at Your Next Festival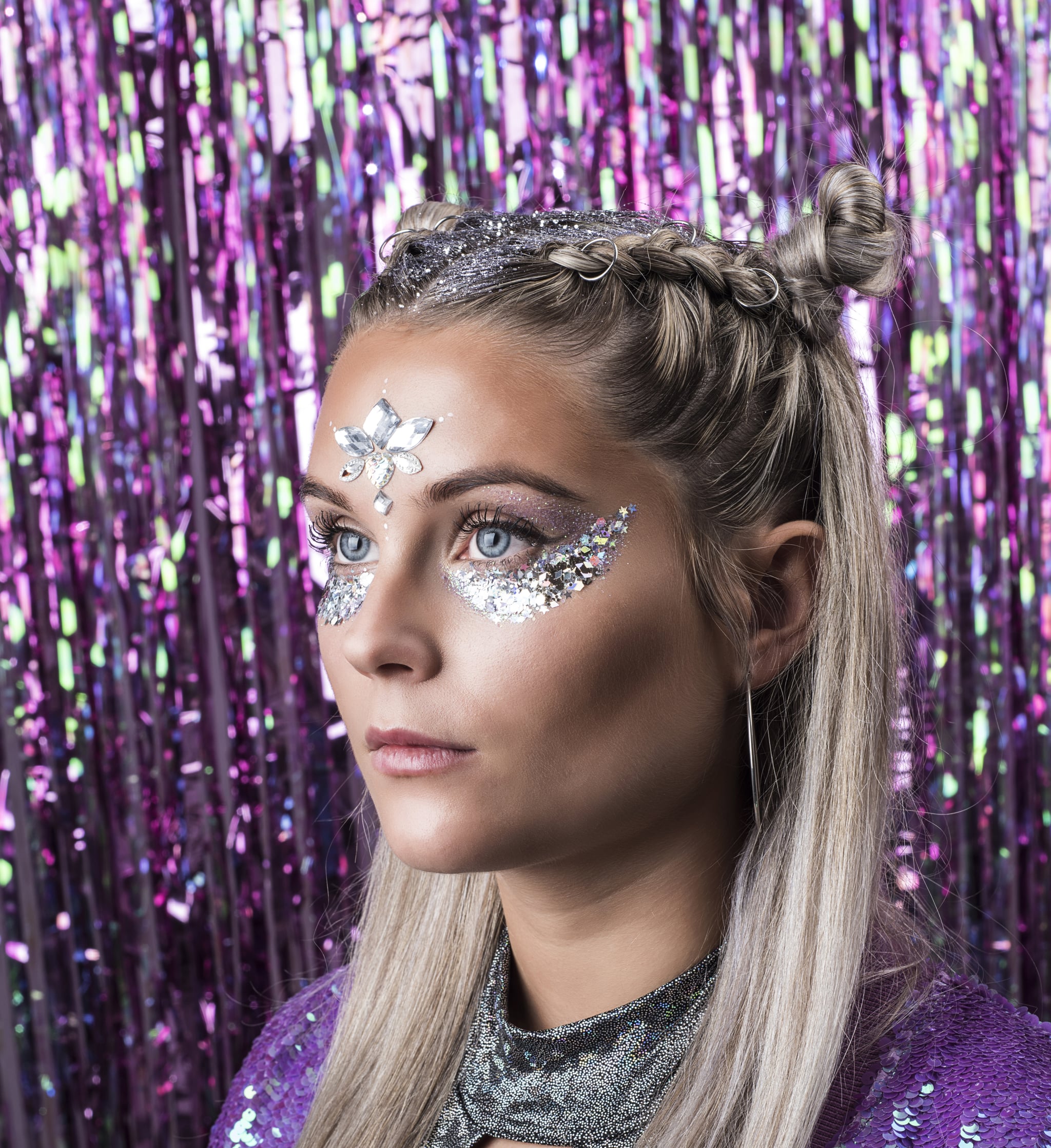 One thing is for sure about festival beauty inspiration this Summer: it involves lots of glitter! If you're feeling overwhelmed with the number of festival tutorials you've seen and you're wondering how you're going to learn to become a makeup artist before Glastonbury, Shine Shack is here to help. The glitter-spreading brand offers embellishment and glitter makeovers, body painting, and hair braiding as well as producing its own hand-mixed glitter blends. It's on a mission to spread sparkle throughout festivals, events, and store concessions this Summer.
You can be transformed by the glitter gang over at Missguided Stratford Friday, Saturday and Sundays at their instore pop-up, or find them at Liquicity, Reading, Soul Circus, Hospitality in the Park and Abode festival.
Below, you'll see some of its best work and it may inspire you to be injected with a little glitter this Summer.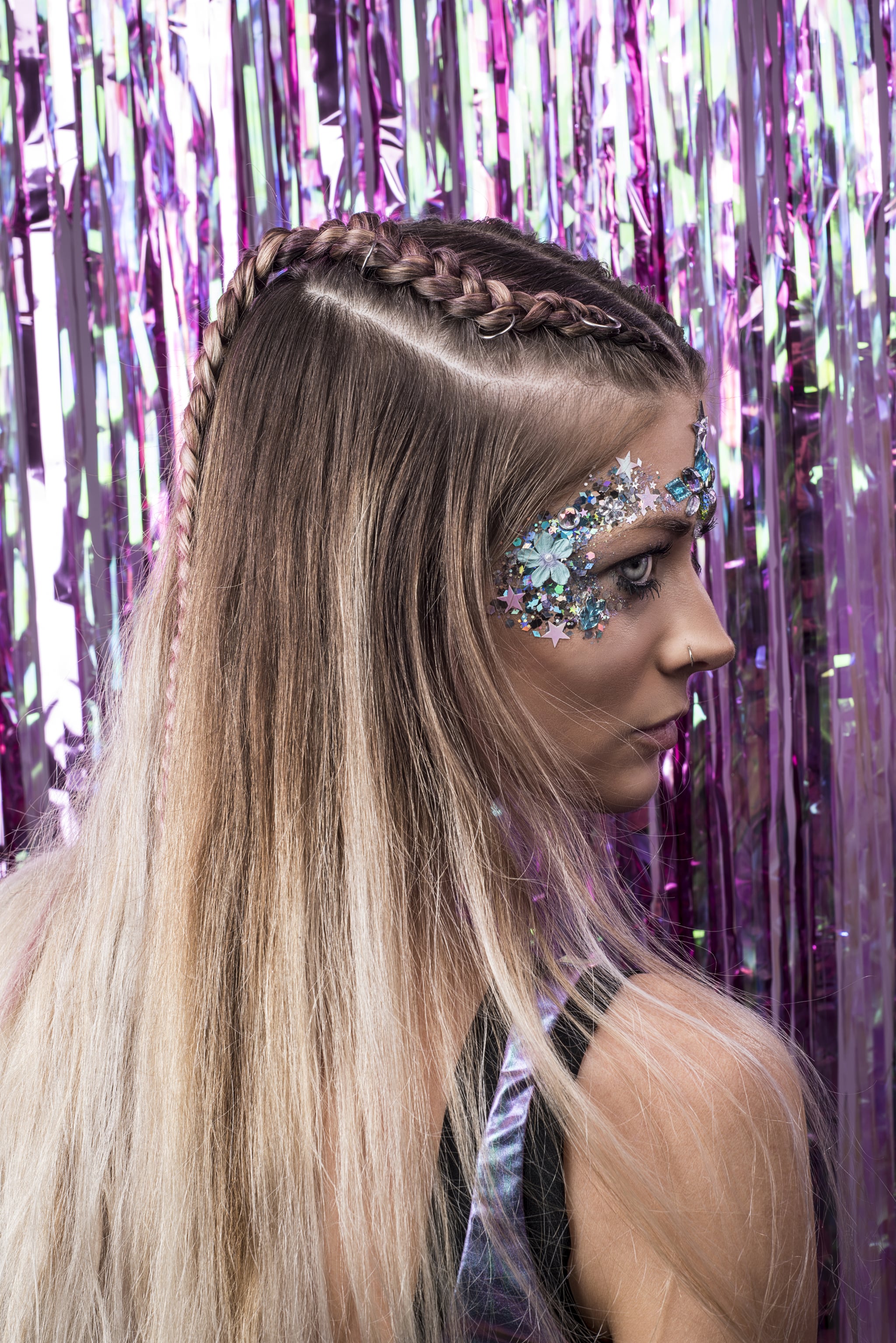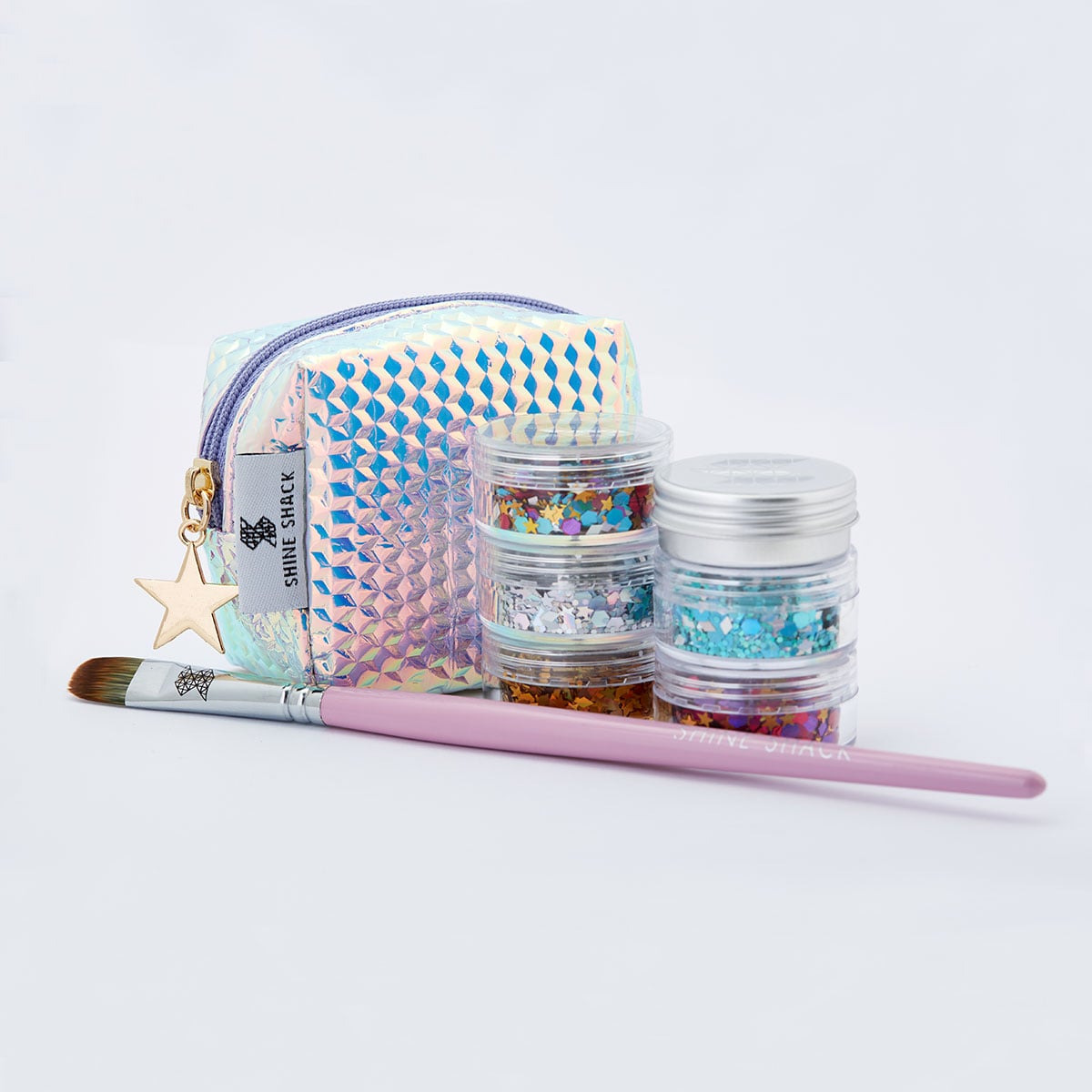 Image Source: Courtesy of Shine Shack