Shop Cute Shower Caps
Do You Use Shower Caps?
As POPSUGAR editors, we independently select and write about stuff we love and think you'll like too. POPSUGAR has affiliate and advertising partnerships so we get revenue from sharing this content and from your purchase.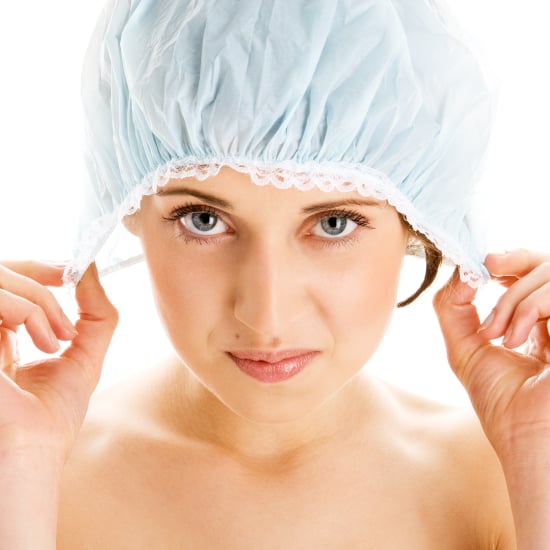 Here's a beauty confession for you — I collect shower caps! As kooky as it sounds, the perfect shower cap has the following characteristics: a snug fit, it's humidity proof, waterproof and allows enough room for an Alice band and bun underneath. This quest may sound easy enough, but I assure you, after testing out my fair share, there are only a handful out there that are worth their value. Here are eight recommendations that include this adorable range from Liberty London at £20 each. Let me know what shower cap has been able to stand your test of time by leaving a comment below!