Shop For The Perfect Hairdryer
What Do You Look For In A Hairdryer?
As POPSUGAR editors, we independently select and write about stuff we love and think you'll like too. POPSUGAR has affiliate and advertising partnerships so we get revenue from sharing this content and from your purchase.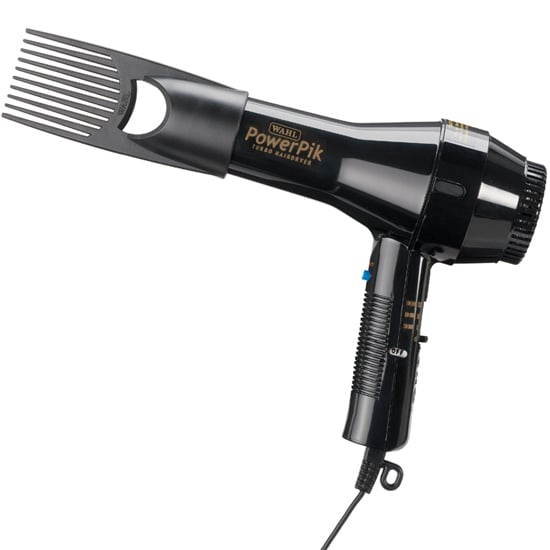 A hairdryer can be a hefty purchase depending on if you want to find something professional-grade quality that will live to last. I happen to take this decision quite seriously and treat it like an investment piece, whilst others just want to find something inexpensive and small. It's a good thing this is a market full of options that range from dryers with or without attachment pieces, to dryers that come in different colours and patterns, dryers designed to dry hair quickly, add shine, keep away frizz or add volume. If you want it, I'm willing to bet you'll be able to find exactly what you're looking for. Shop this selection of blowdryers below and let me know which is your favourite by leaving a comment!