Should Halle Berry's 6-Year-Old Daughter Be Allowed to Have Highlights?
Should Halle Berry's 6-Year-Old Daughter Be Allowed to Have Highlights?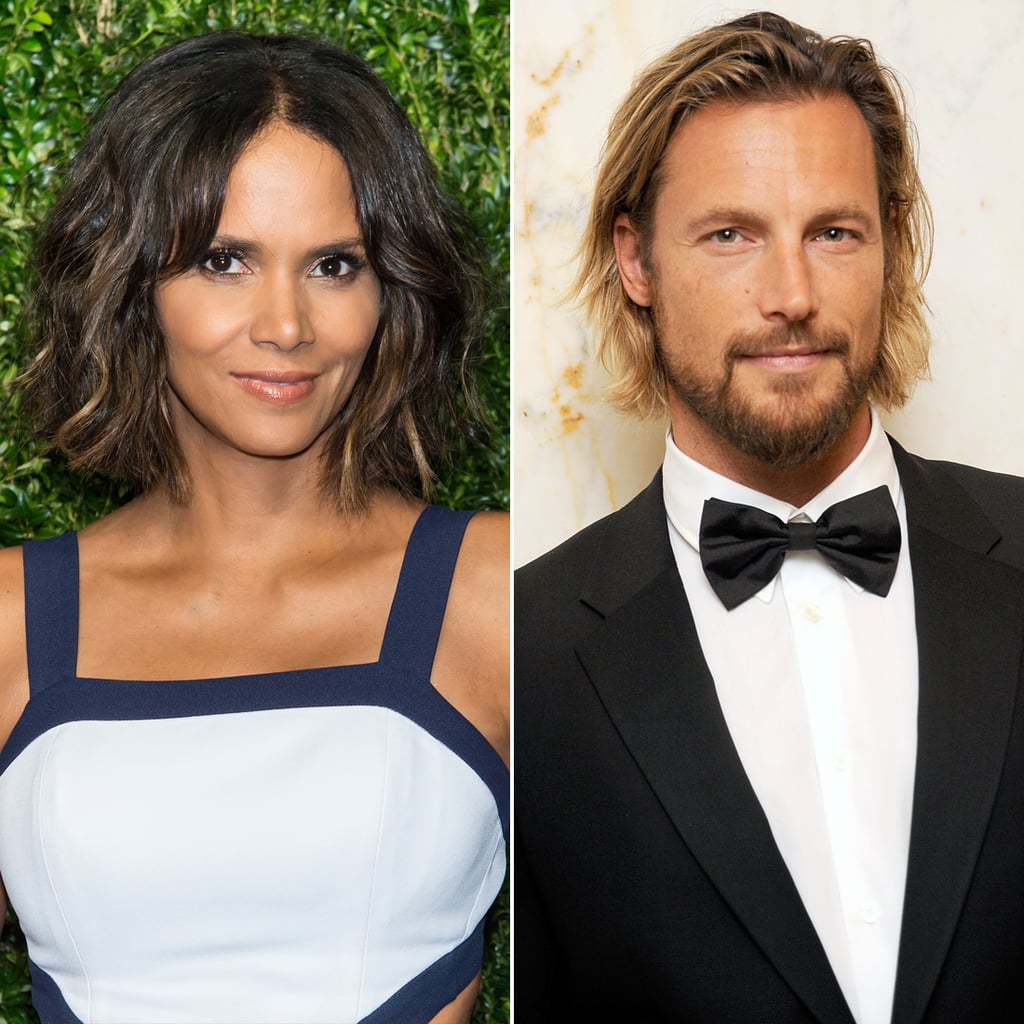 To perm or not to perm? That is the true question behind the Halle Berry vs. Gabriel Aubry hair debate. This week the coparents went to court over what some would consider a minor hair dispute, but the decision could determine 6-year-old Nahla Aubry's racial outlook for years to come. With mixed-race families and multiracial children becoming more prevalent, this is surely a question that will continue to pop up in the future.
The issue: While in her father's custody, Nahla had her hair straightened and highlighted (it's not confirmed whether a chemical relaxer was used or if it was a temporary method using hair straighteners). Halle asserts that this was Gabriel's attempt to make Nahla appear less African-American. Gabriel is French-Canadian, while Halle is biracial.
The decision: The judge ruled that neither parent can alter Nahla's natural hair texture or colour in the future. In a few years, Nahla will have the opportunity to make her own decision on whether to wear her hair straight or curly.
The debate: As an African-American woman with natural hair, I support the judge's ruling. My mother chemically straightened my kinky Afro hair at the age of 5, and I wore my locks permed until I turned 18. My mother made the decision for me because I didn't have the capability to style my own hair as a toddler (apparently wash day was a dramatic ordeal complete with screaming and crying). The first debate that comes out of this is: should a parent get to make long-lasting decisions (re: chemical processing) about how to do their child's hair before the kid is old enough to make the decision on his or her own?
The second question that arises is: if the parents do get to decide, then should the mother hold more authority over the father when it comes to hairstyling? Halle and Gabriel have joint custody of Nahla, therefore any decisions should be agreed upon between both. Still, traditionally, mothers get more say when it comes to beauty choices (after all, they've lived to tell the tale). The problem with Halle and Gabriel's situation is that he went against Halle's wishes — supposedly for aesthetics.
I also can't help but wonder: who was the hairstylist who bleached a 6-year-old's hair in the first place?