Should Spas Lower Their Prices?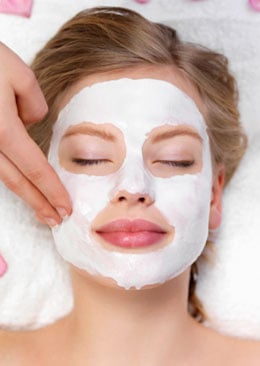 Once upon a time, spas used to be a therapeutic haven for the tired, stressed, (sure OK) and spoiled, but they were simple ways to indulge the mind and body in a little relaxation.
However, over the past decade or so, they have become a playground for those only who can afford extravagance. Long gone are the days of a reasonably priced manicure, pedicure or even a shoulder massage. Now it's all bout pomp, atmosphere and over the top treatments like live flesh eating fish as a form of exfoliation or 24-carat gold facials.
I for one would love to see price-points at spas go back to a more affordable level so that treating yourself, even during a credit crunch, isn't something that will put you into debt. What are your thoughts on the price levels of spa treatments in this economy?