Space NK Takes Its Philanthropic Mission to Bosnia — See How You Can Help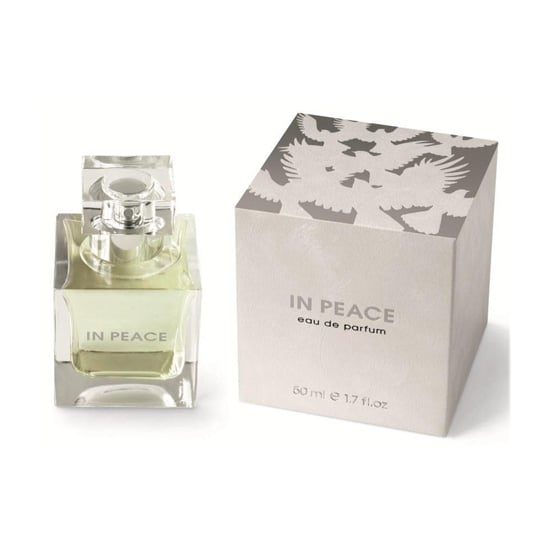 Beginning on July 8, Space NK founder Nicky Kinnaird will participate with Women For Women International in the March of Peace, a three-day, 75-mile walk in remembrance of the victims of the 1995 Bosnian genocide. WFWI's mission is to support female refugees of war. And each Summer, the organisation takes part in the March of Peace to commemorate the path taken by refugees from battle-stricken Srebrenica. Along the way, Kinnaird will also meet and lecture women in the WFWI mentorship program.
Want to help her cause? You can purchase the Space NK In Peace fragrance (£60), and 10 percent of net profits will be given back to help fund women entrepreneurs worldwide. You can also donate directly to Kinnaird's journey and follow her progress through her Twitter updates.